Získejte ještě větší návratnost svých kampaní Smart Shopping / Performance Max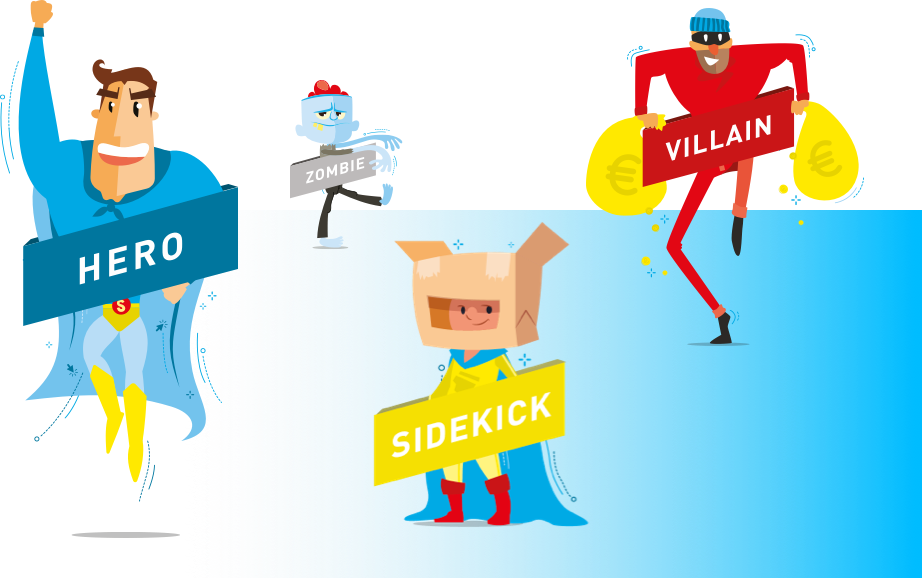 ZVÝŠENÍ PRODUKTIVITY O 30 % A VÍCE
Producthero Labelizer vám pomůže zvýšit produktivitu vaší kampaně Smart Shopping / Performance Max. Inzerenti zaznamenali zlepšení až o 30 % a více.
K DISPOZICI V PRODUCTHERO PRO
VAŠE PRODUKTY SE CHOVAJÍ JINAK…
Analyzovali jsme stovky kampaní Smart Shopping / Performance Max a zaznamenali jsme chování produktů, které může využít každý inzerent: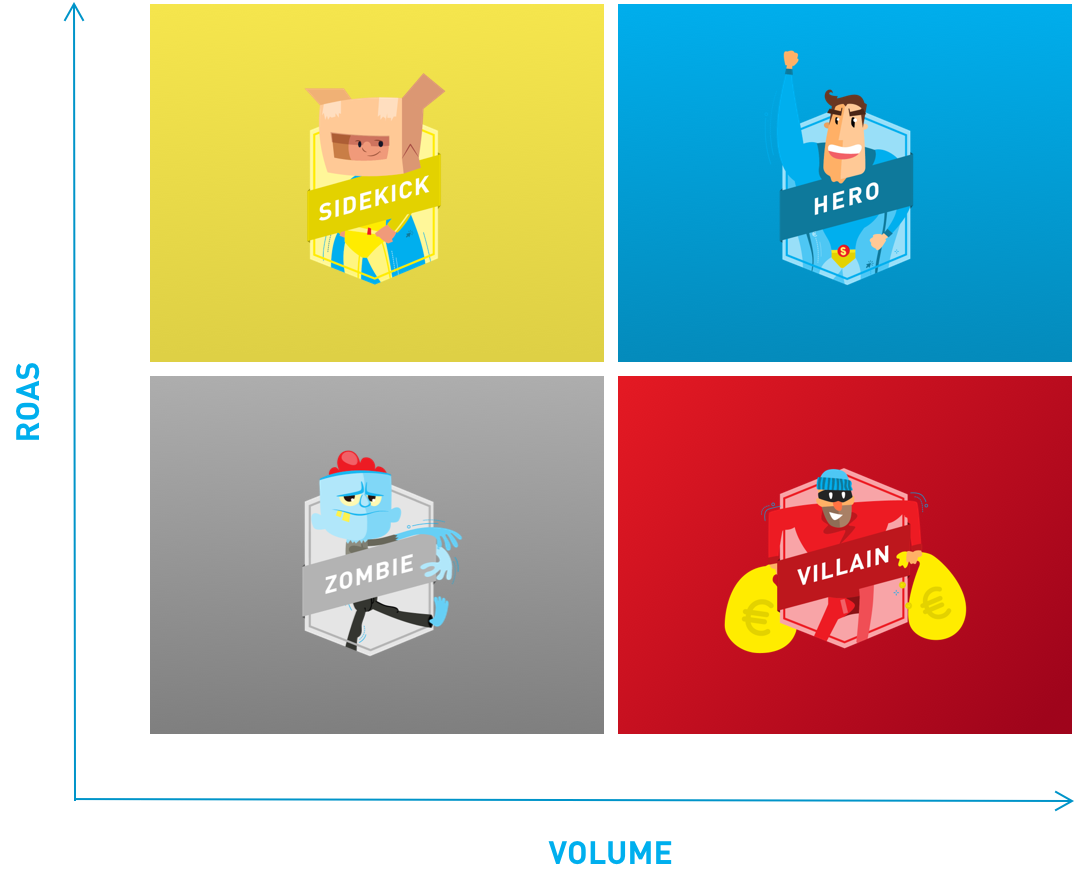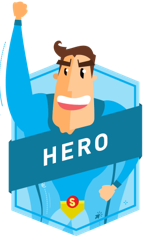 Hero
Minimálně 80 % vašich příjmů je generováno méně než 10 % vašich produktů.

Pokud s nimi správně naložíte, můžete z nich udělat "superhrdiny".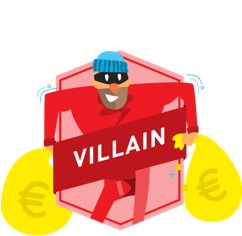 Villain
V současné době utrácíte asi 50 % svého rozpočtu na produkty, jejichž produktivita je podprůměrná.

Ušetřete peníze, protože v současné době je na těchto produktech doslova vyhazujete.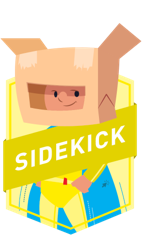 Sidekick
Tyto produkty jsou na tom dobře, ale mohlo by to být ještě lepší.

Brzy je vylepšíte na "hrdiny"!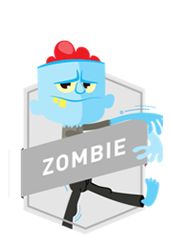 Zombie
Více než 60 % vašich produktů sotva získá nějaký zájem nebo kliknutí… jsou totiž v podstatě neaktivní!

Musíte je přivést zpět z mrtvých.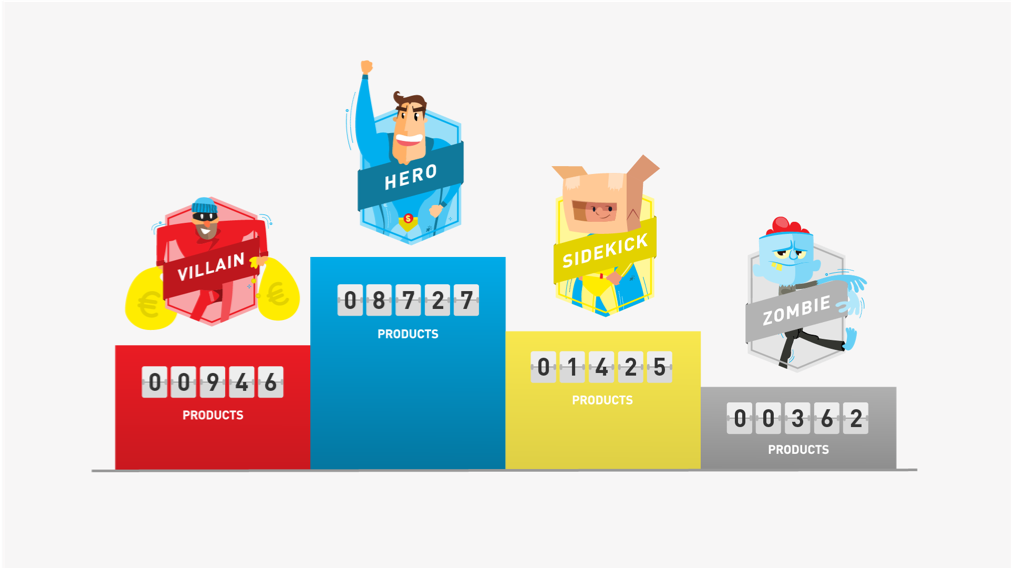 Sledujte všechny své produkty a zajistěte jim veškeré TLC a přesně tu správnou pozornost, kterou potřebují.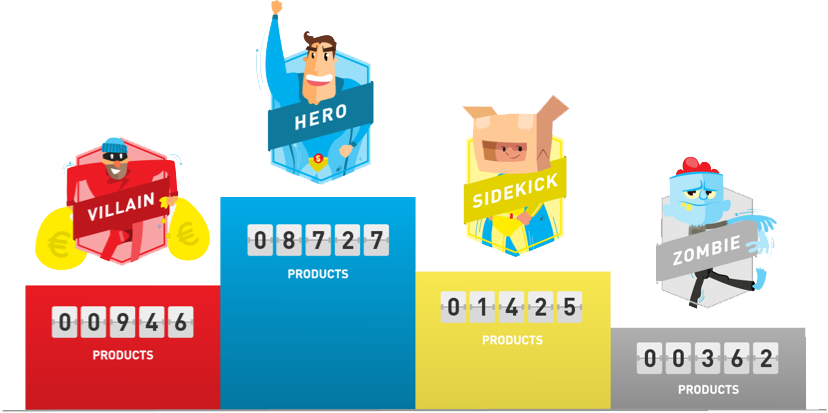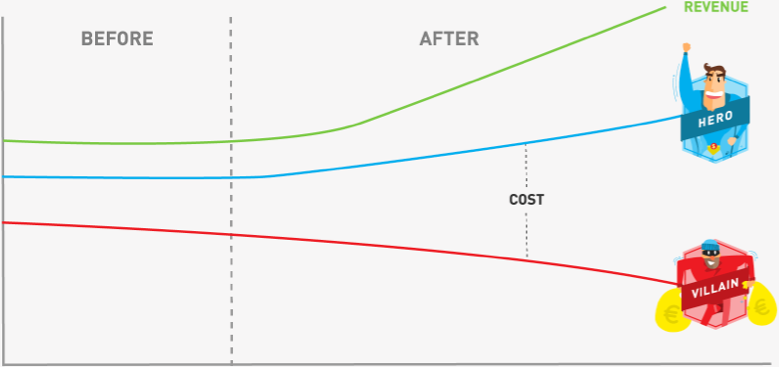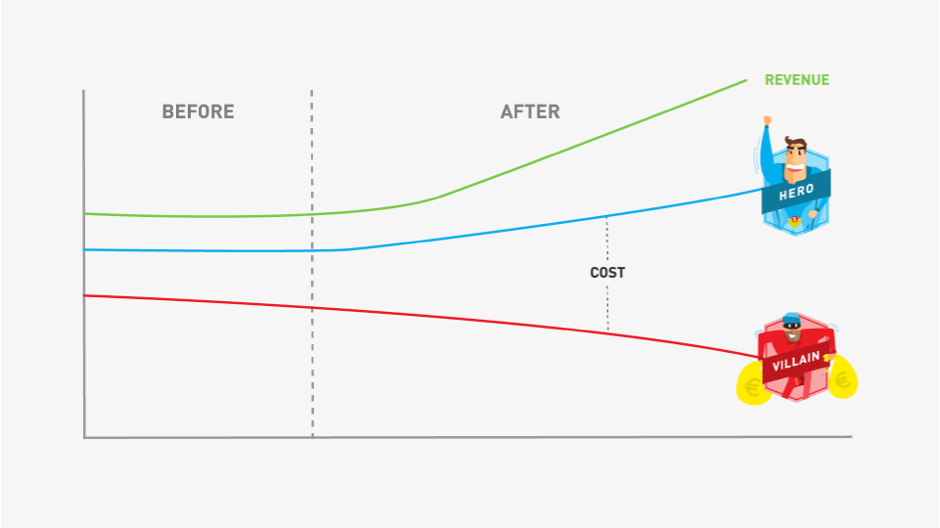 ZVYŠTE SVÉ PŘÍJMY JAKO NIKDY DŘÍVE
Kromě toho, že oživíte zombie a vylepšíte vedlejší produkty, můžete začít přesouvat náklady z padouchů na hrdiny a zvýšit si tak příjmy z kampaně.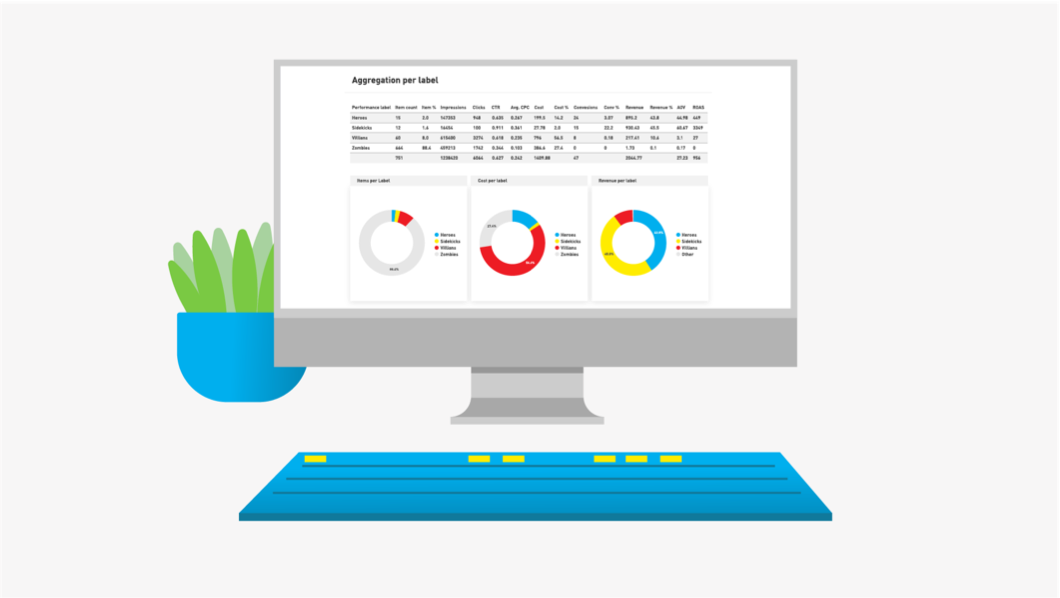 PŘEVEZMĚTE ZPÁTKY KONTROLU
Mějte přehled o stavu svých produktů a zajistěte, že všechno půjde podle plánu.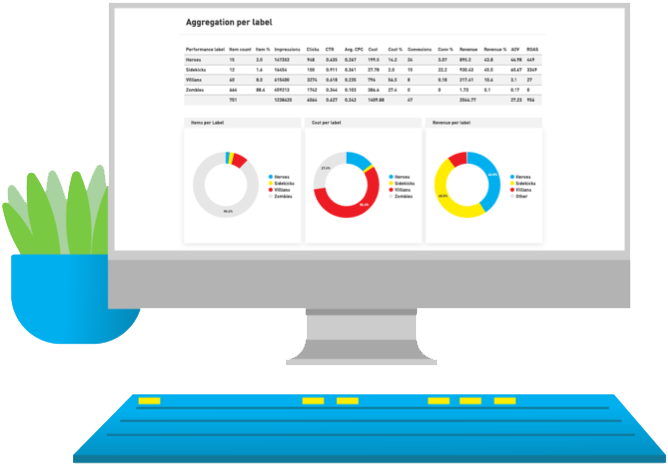 ZKUŠENOSTI S PRODUCTHERO LABELIZER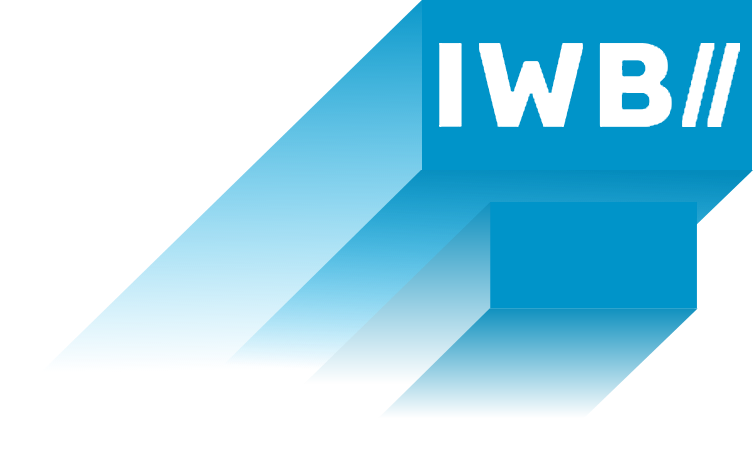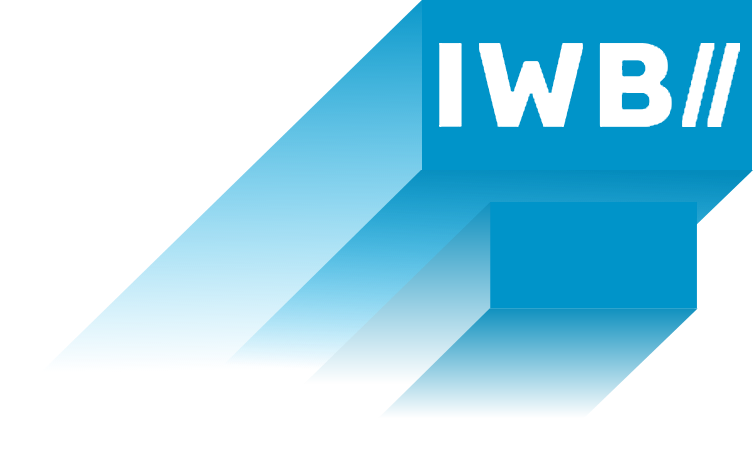 For most companies, the Producthero Labelizer should be the standard Google Ads Smart Shopping campaign structure, and there should be a very specific reason if you choose not to implement this.
Within our agency we have only seen positive results after implementing the Labelizer, and it 100% makes sense once you understand the philosophy behind it. What you could expect from the Labelizer? Your overall ROAS from shopping will very likely increase between 10%-30%. We have seen volume increases up to 70%. Less budget will go to your non-profitable products (villains) and more budget will go to the products which are actually profitable (heroes). Expect a volume boost because of all the zombie-products that will finally get a chance to shown on the SERP.
Diederick van Duivenboden, 
IWB // Digital Growth Agency