Producthero is a next generation shopping platform and creates smart tools for Shopping advertisers. Our solutions help more than 10,000 online retailers all over Europe to improve the results of their campaigns.
Accessible and affordable Shopping solutions
Great expertise and support
Independent, transparent and sympathetic
"Producthero gives Shopping advertisers super powers."
We achieve this by developing solutions with which you can take charge of your Shopping Campaigns. We give you more bidding power and unlock opportunities that are normally only available to advertisers with huge budgets.
Dozens of online marketing agencies and hundreds of web shops throughout Europe work with Producthero self-service solutions. We are not (part of) an online marketing or media agency.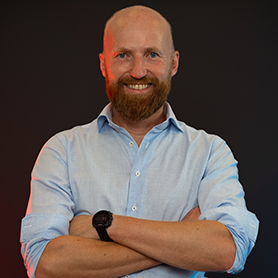 Wouter Veenboer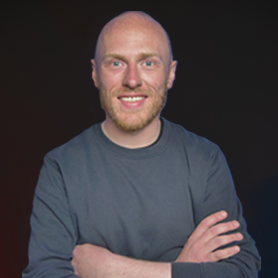 Martijn Beumer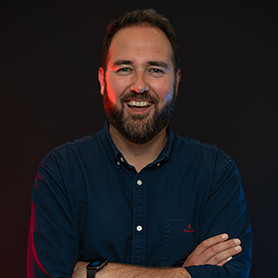 Hans Wassink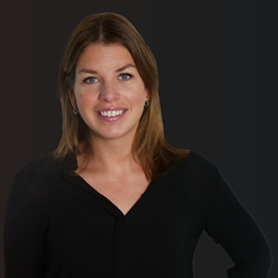 Amber ter Horst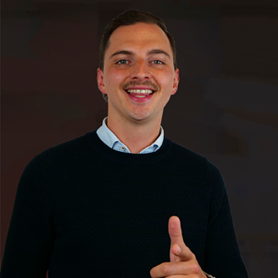 Sem Tielemans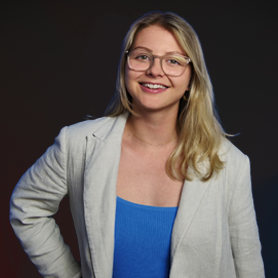 Bianca Hauptmann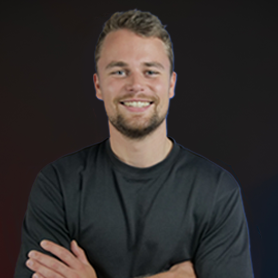 Alex op de Weegh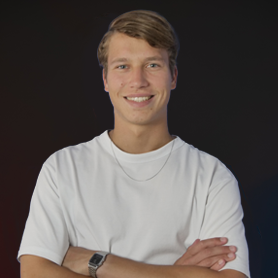 Luuk Melis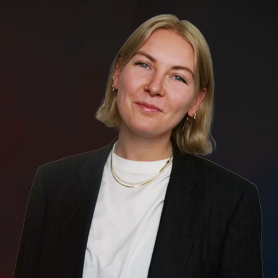 Jamie Beeks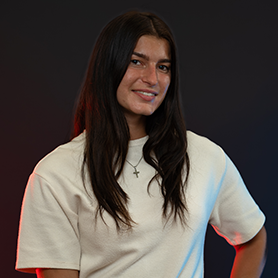 Donna Frederiks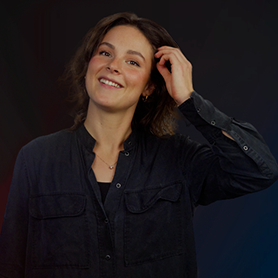 Emma Janssen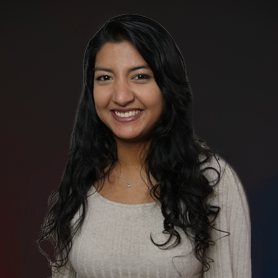 Loteka Chibber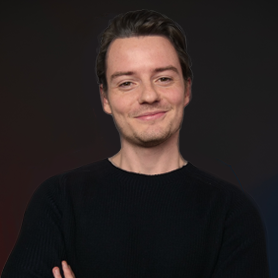 Collin Munneke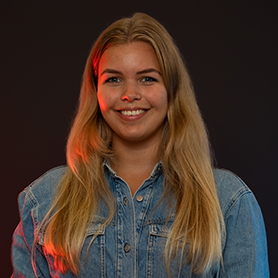 Judith Pruissen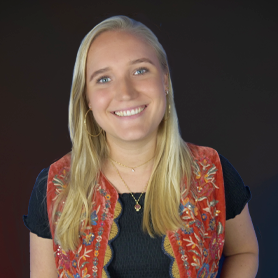 Lonneke Pardon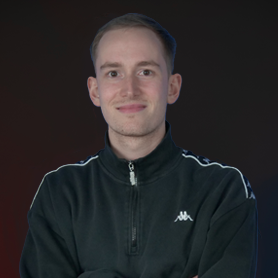 Dennis Lankenau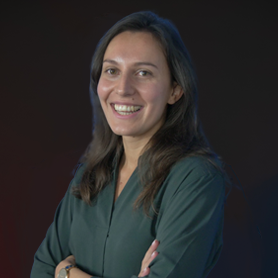 Sara Ungaro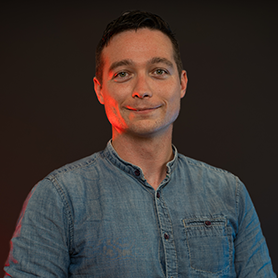 Mark Grasmayer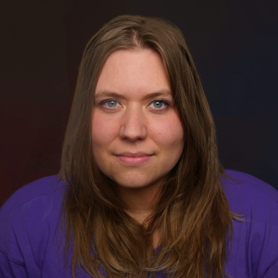 Zosia Szafranska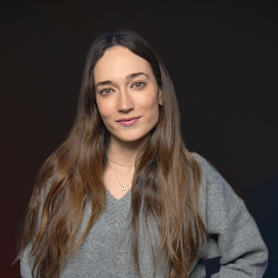 Mireia Álvarez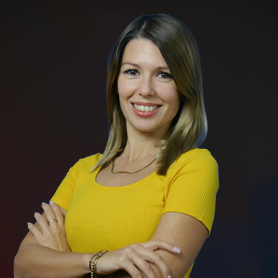 Tijana Vukovic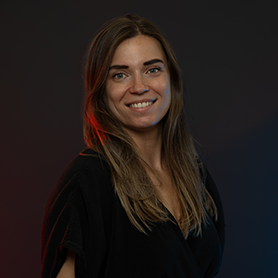 Manouk van der Pool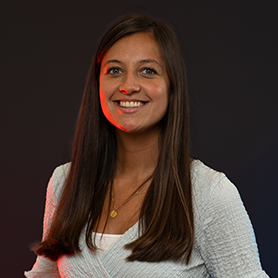 Celina Rooijers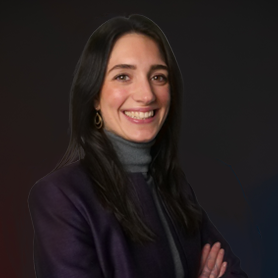 Stephanie Di Sparti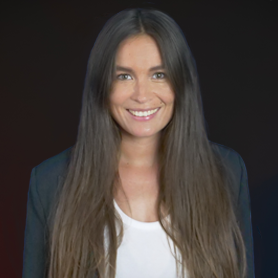 Marilou Aldana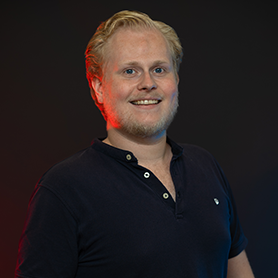 David Kooijman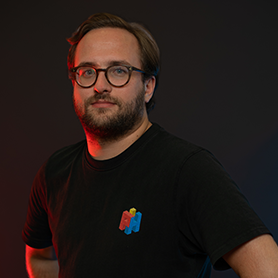 Ruben Koopman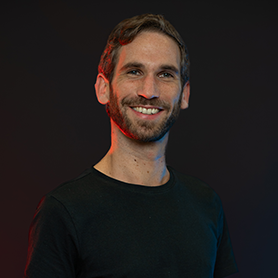 Vincent Leijen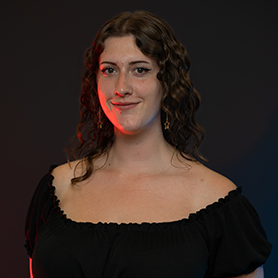 Megan Schallies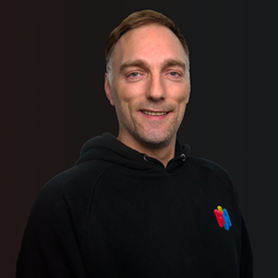 Sigurd Boaseter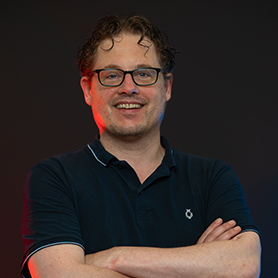 Arno Bouwes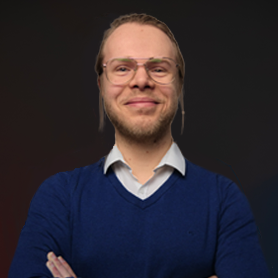 Mark Steneker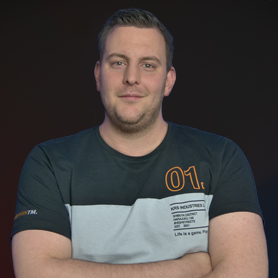 Dominique Bosch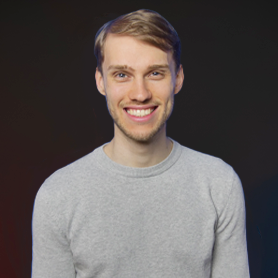 Alan van Rossum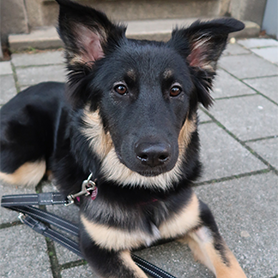 Bo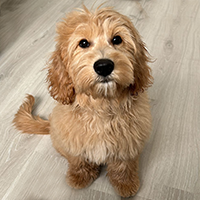 Balou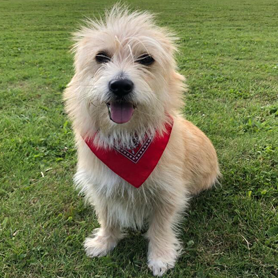 Sammie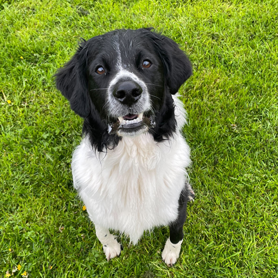 Kees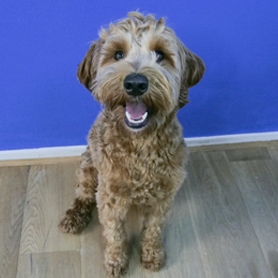 Bovi