Get an even greater return on your Smart Shopping / Performance Max campaigns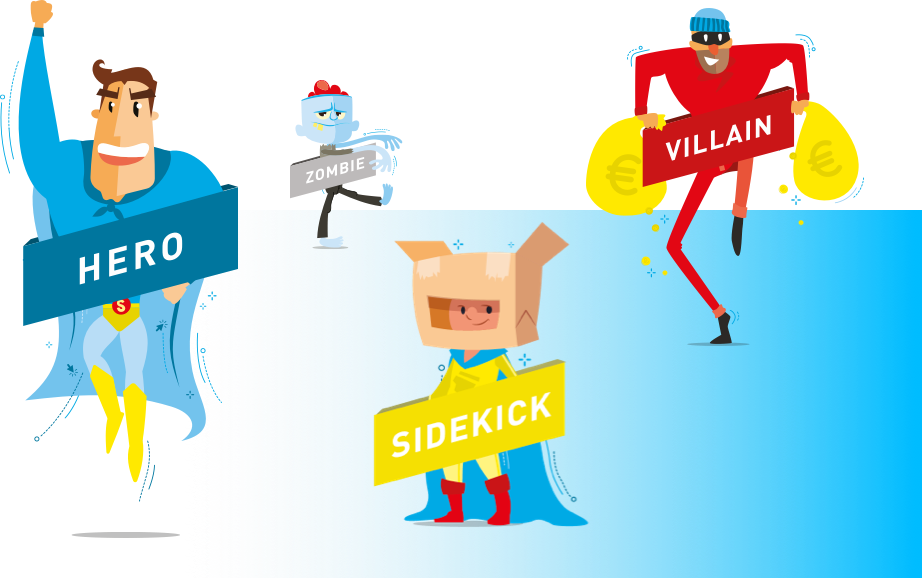 PERFORMANCE INCREASE OF 30% AND MORE
Producthero Labelizer helps you boost your Smart Shopping / Performance Max campaign performance. Advertisers are seeing improvements of up to 30% and more.
AVAILABLE IN PRODUCTHERO PRO
YOUR PRODUCTS BEHAVE DIFFERENTLY...
We analyzed hundreds of Smart Shopping / Performance Max campaigns and found product behaviour that count for every advertiser: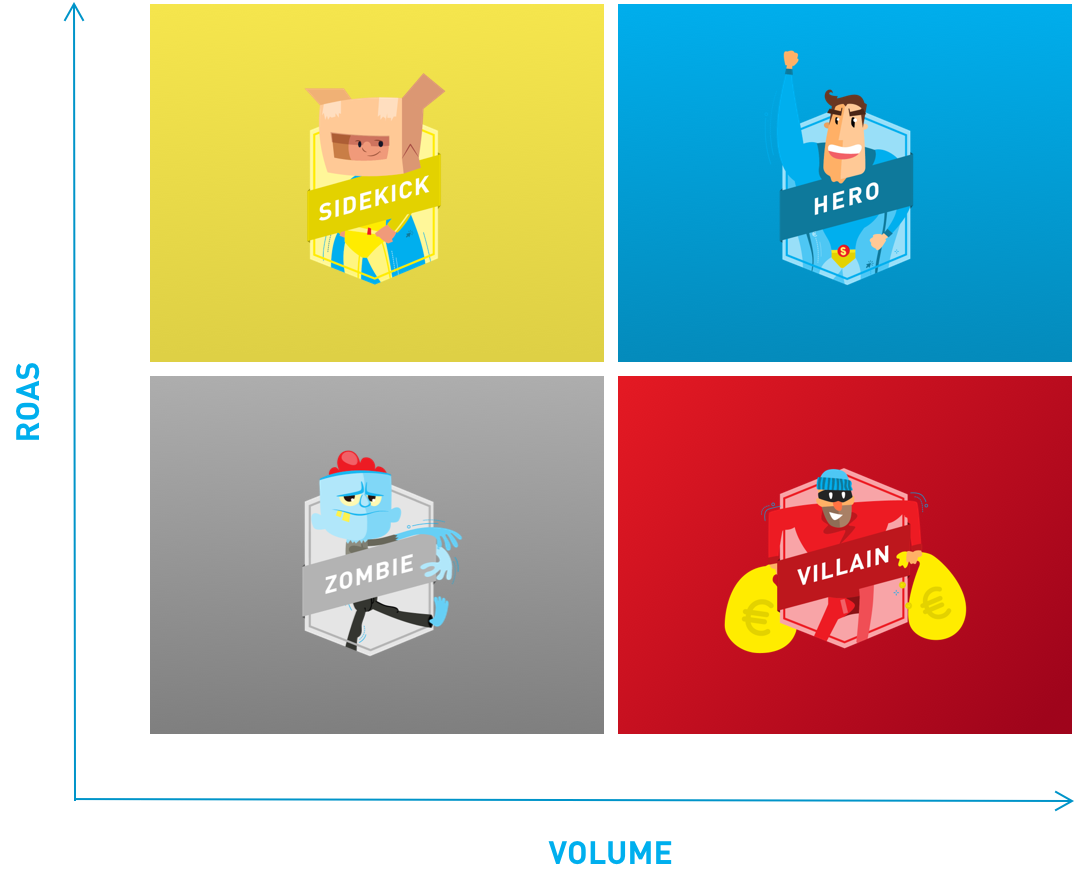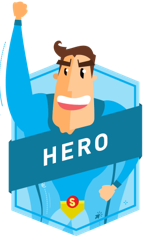 Hero
Less than 10% of your products generate 80% or more of your revenue.

With the right treatment, you can turn these into 'superheroes'.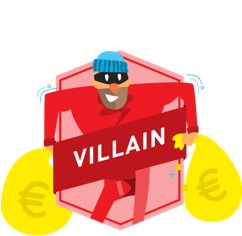 Villain
You're currently spending about 50% of your budget on underperformers.

Save money, because currently you're literally losing money on them.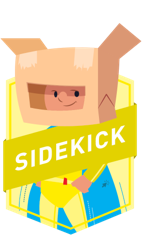 Sidekick
These Products are doing well but don't quite pack the same punch.

You will soon be leveling them up to 'hero' status!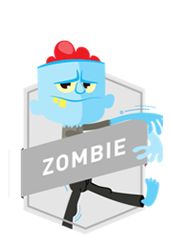 Zombie
Over 60% of your products hardly get any impressions or clicks ... fast asleep!

You need to bring these back from the dead.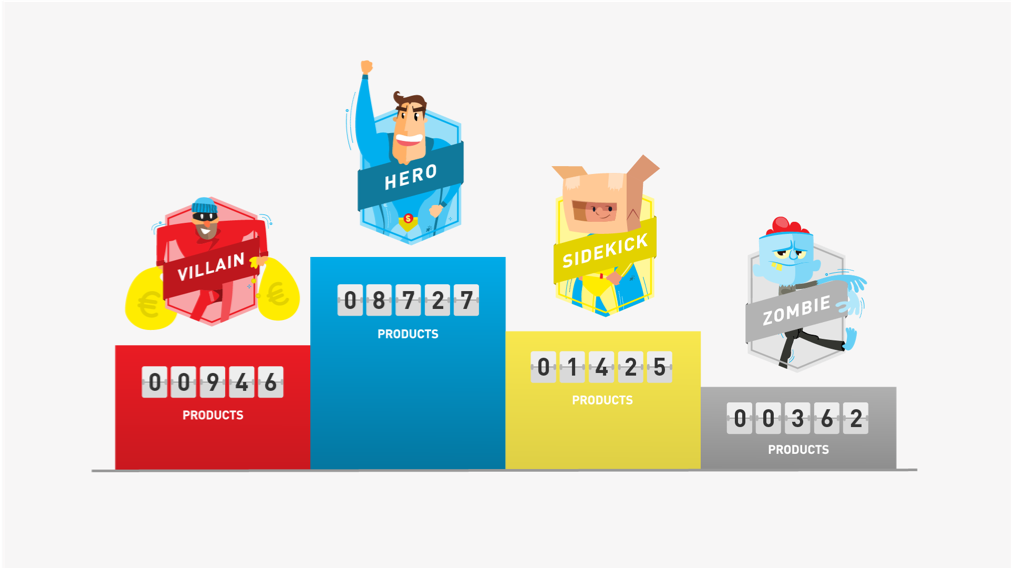 Track all your products and give them all the TLC and exactly the right attention they need.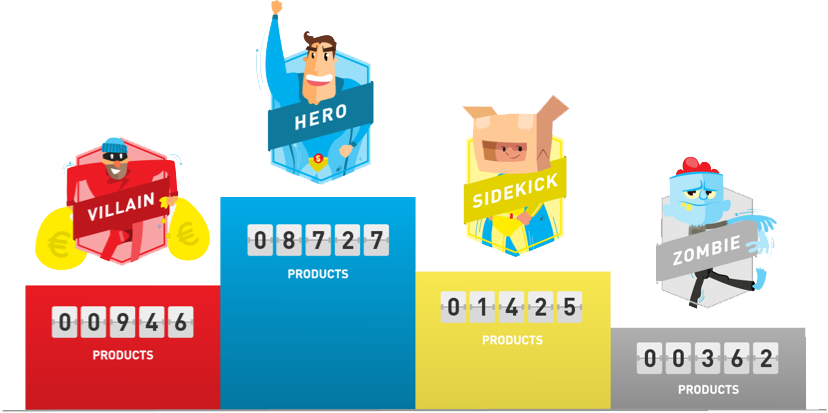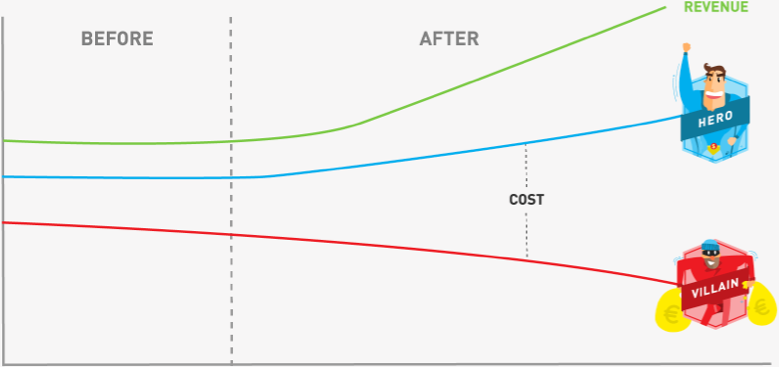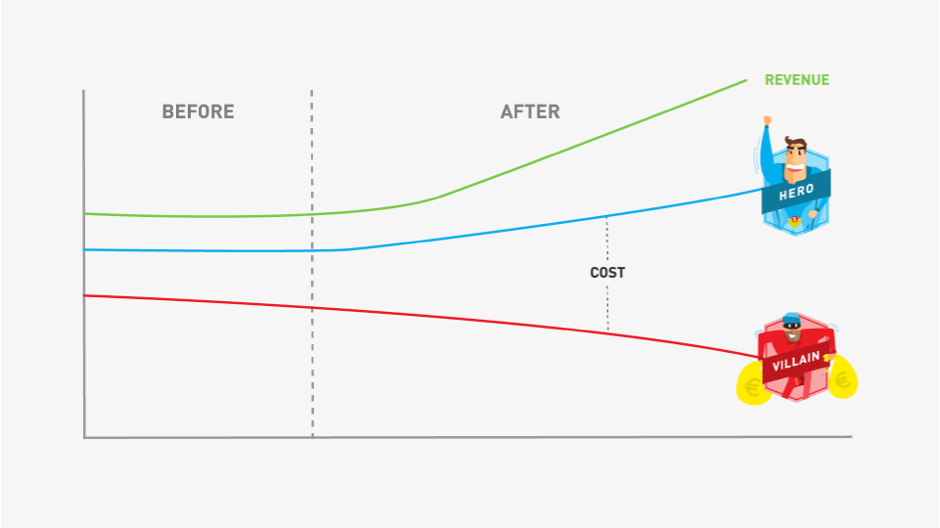 Besides activating zombies and leveling up sidekicks, you can start shifting costs from villains to heroes and boosting your campaign revenues.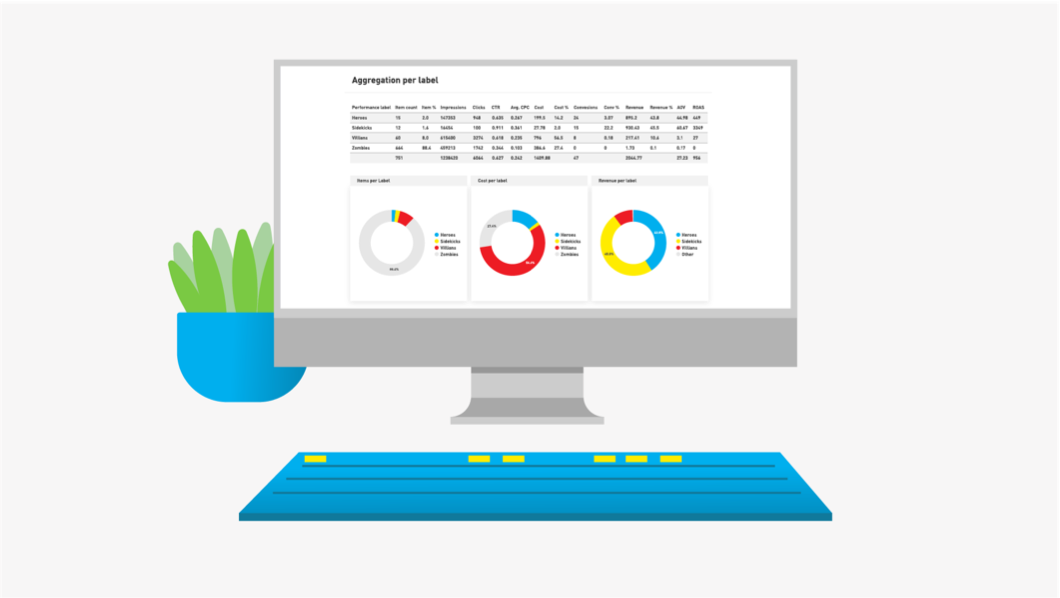 Check the status of your products any time and keep them on track quickly and easily.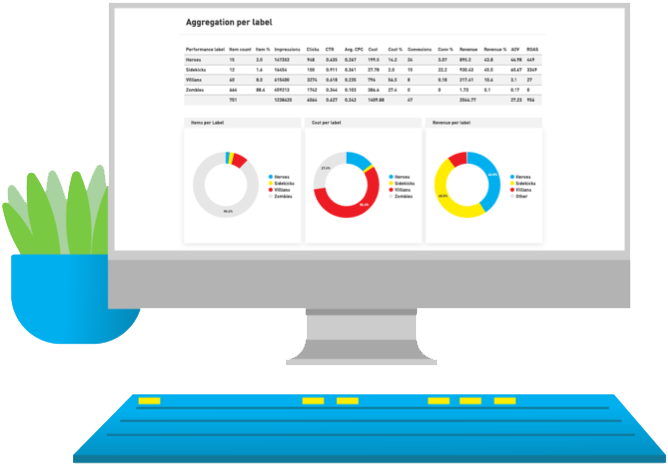 EXPERIENCES WITH PRODUCTHERO LABELIZER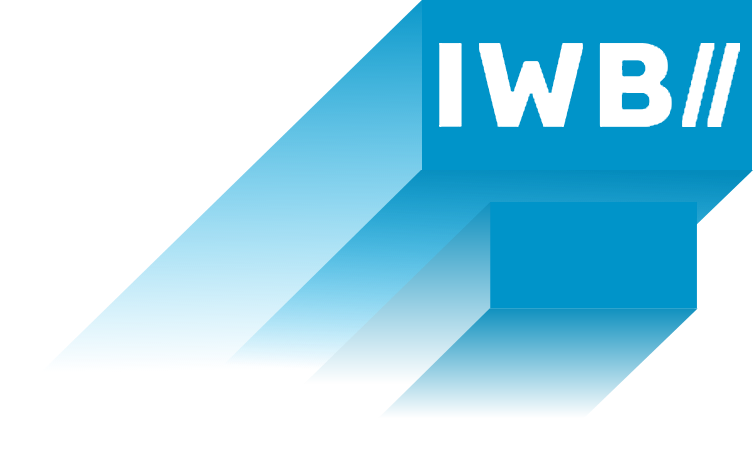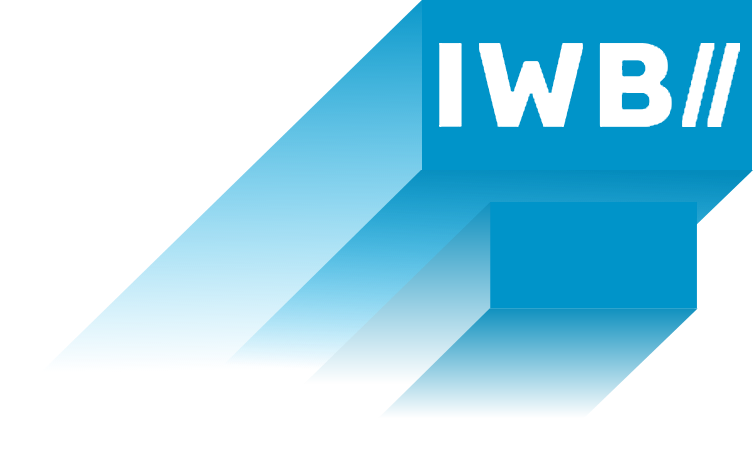 For most companies, the Producthero Labelizer should be the standard Google Ads Smart Shopping campaign structure, and there should be a very specific reason if you choose not to implement this.
Within our agency we have only seen positive results after implementing the Labelizer, and it 100% makes sense once you understand the philosophy behind it. What you could expect from the Labelizer? Your overall ROAS from shopping will very likely increase between 10%-30%. We have seen volume increases up to 70%. Less budget will go to your non-profitable products (villains) and more budget will go to the products which are actually profitable (heroes). Expect a volume boost because of all the zombie-products that will finally get a chance to shown on the SERP.
Diederick van Duivenboden, 
IWB // Digital Growth Agency