Saat vielä suuremman tuoton Smart Shopping- ja Performance Max -kampanjoistasi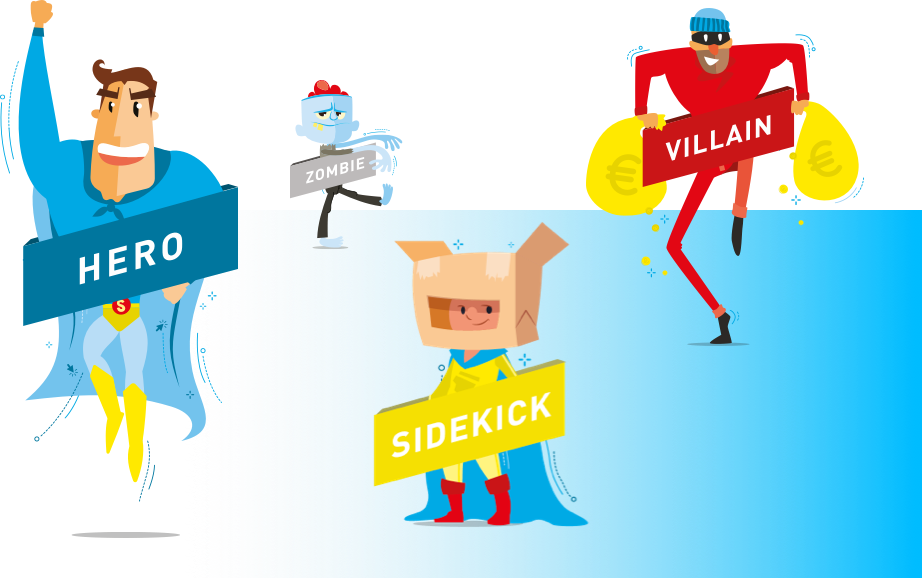 TEHOKKUUS PARANEE VÄHINTÄÄN 30%
Producthero Labelizer auttaa sinua tehostamaan Smart Shopping- ja Performance Max -kampanjoitasi. Mainostajat ovat havainneet tehokkuutensa paranevan jopa 30 % tai enemmän.
SAATAVANA PRODUCTHERO PROSSA
TUOTTEESI KÄYTTÄYTYVÄT ERI TAVALLA...
Analysoimme satoja Smart Shopping- ja Performance Max -kampanjoita ja löysimme seuraavanlaista tuotekäyttäytymistä, joka on tärkeää jokaiselle mainostajalle: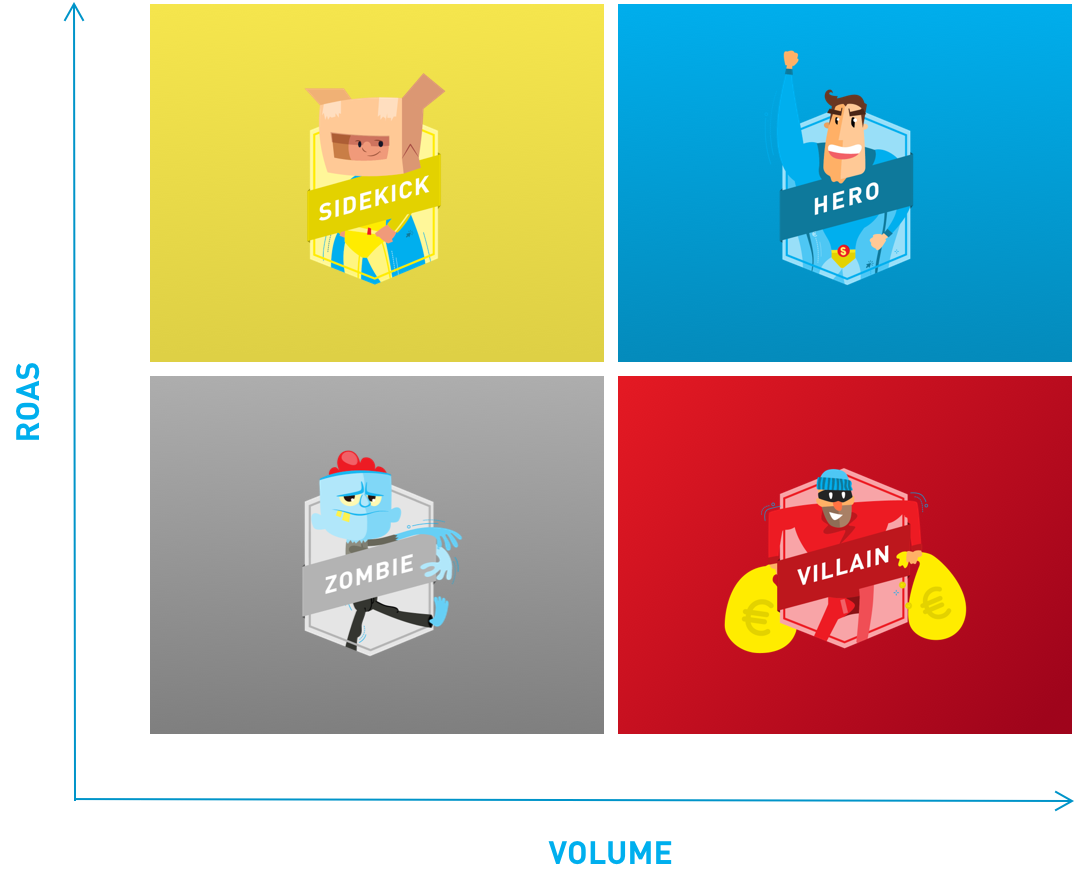 TULOT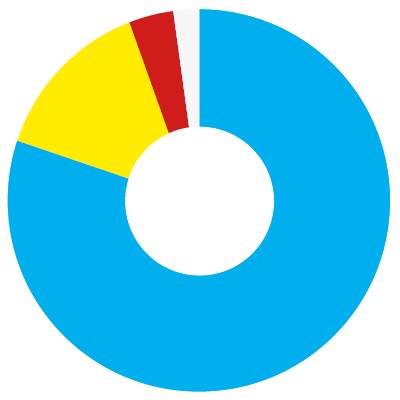 KUSTANNUKSET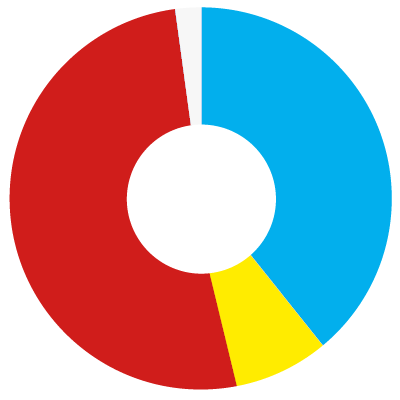 TUOTTEET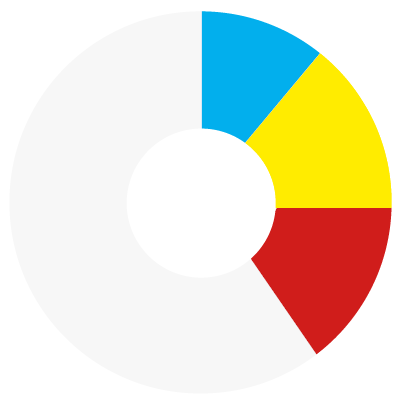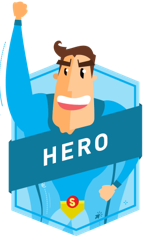 Hero
Alle 10 % tuotteistasi tuottaa 80 % tai enemmän tuloistasi.

Oikeanlaisella käsittelyllä voit muuttaa nämä tuotteet "supersankareiksi".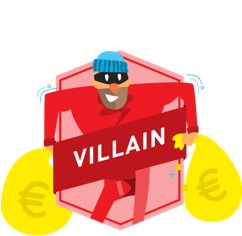 Villain
Käytät tällä hetkellä noin 50 % budjetistasi alisuoriutujiin.

Säästä rahaa, koska tällä hetkellä kirjaimellisesti menetät rahaa alisuoriutujiin.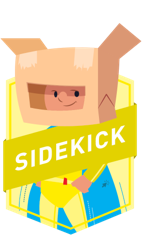 Sidekick
Näillä tuotteilla menee hyvin, mutta niillä ei ole samaa vaikutusta.

Teet niistä pian "sankareita"!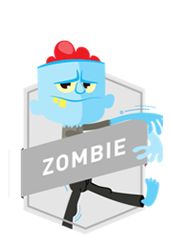 Zombie
Yli 60 % tuotteistasi tuskin tekee mitään vaikutusta tai saa napsautuksia... Ne ovat yksinkertaisesti tylsiä!

Sinun täytyy herättää ne kuolleista.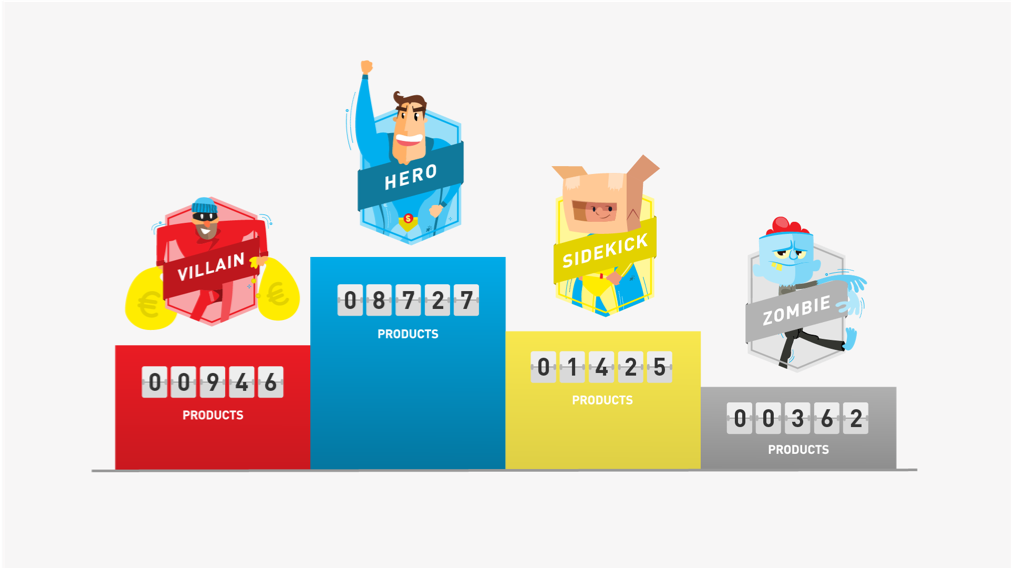 Seuraa kaikkia tuotteitasi ja anna niille rakkautta ja niiden tarvitsemaa huomiota.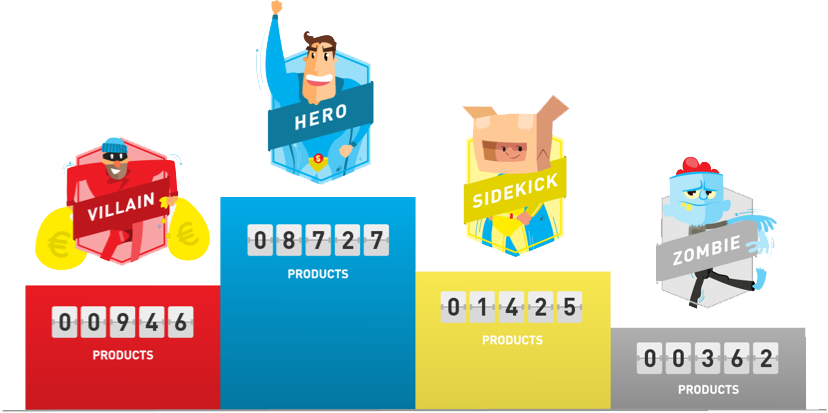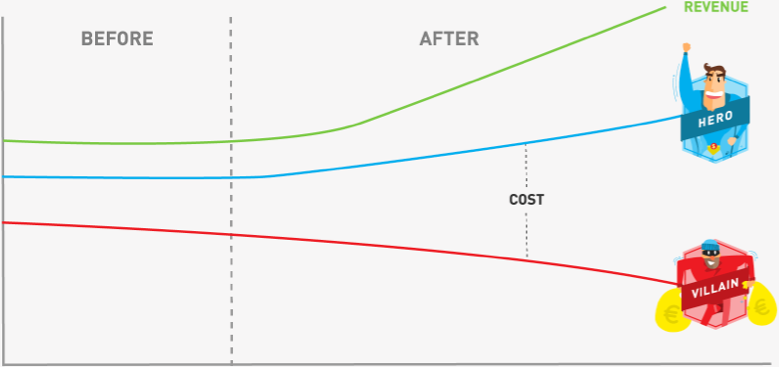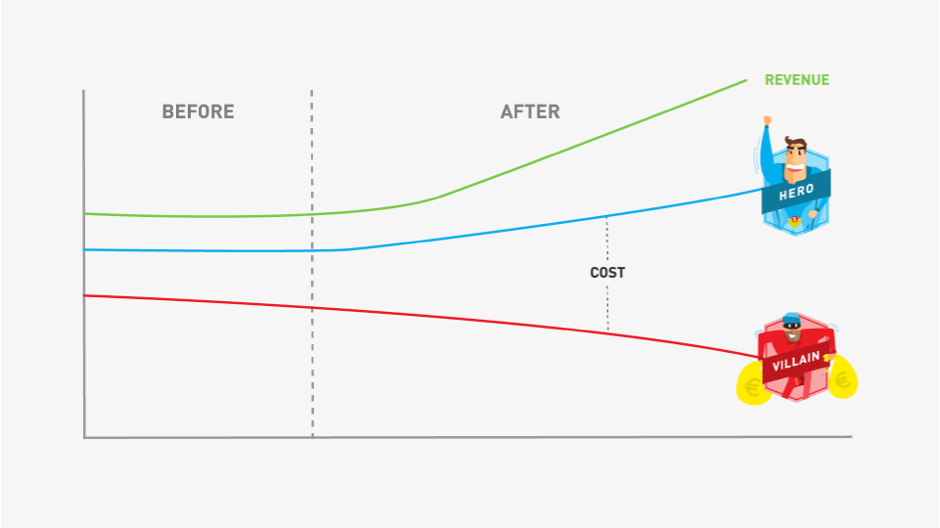 Zombien aktivoimisen ja apureiden tehostamisen lisäksi voit alkaa siirtää kustannuksia roistoista sankareihin ja lisätä kampanjasi tuloja.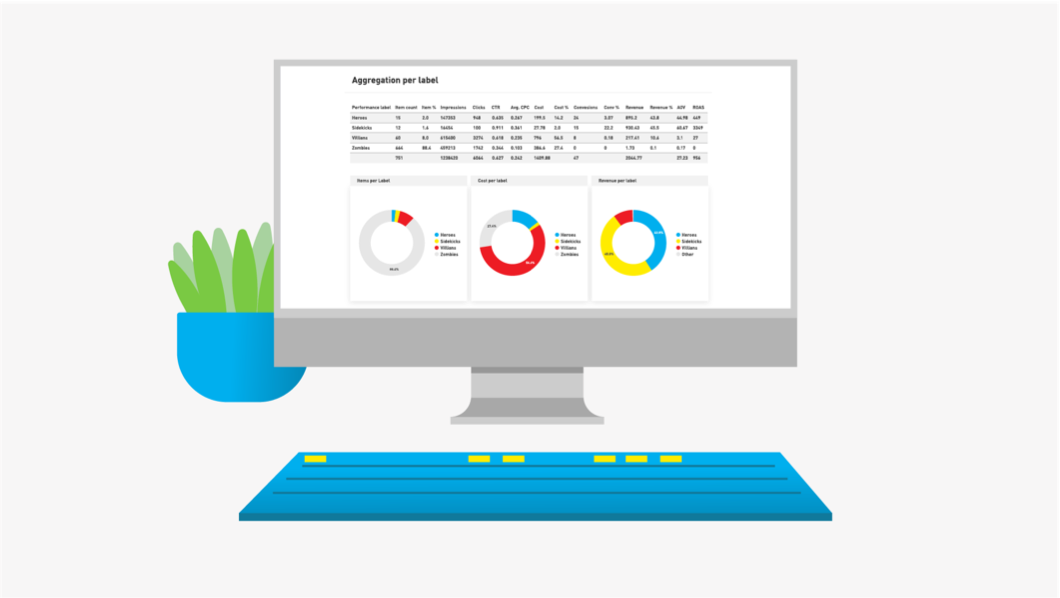 OTA HALLINTA TAKAISIN ITSELLESI
Tarkista tuotteidesi tila milloin tahansa ja pidä tuotteesi ajan tasalla nopeasti ja helposti.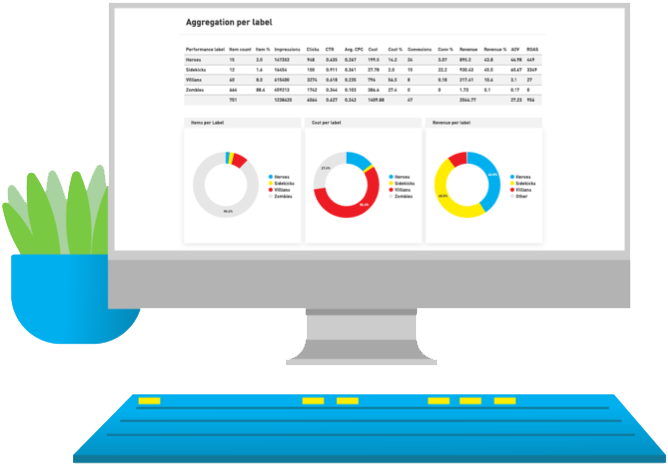 KOKEMUKSIA PRODUCTHERO LABELIZERISTA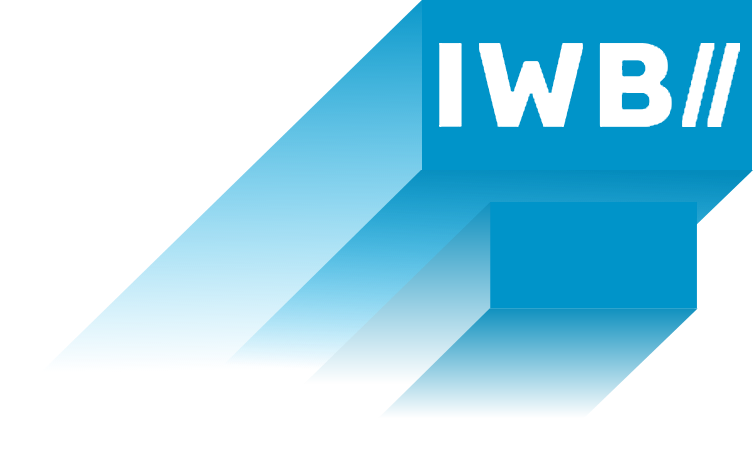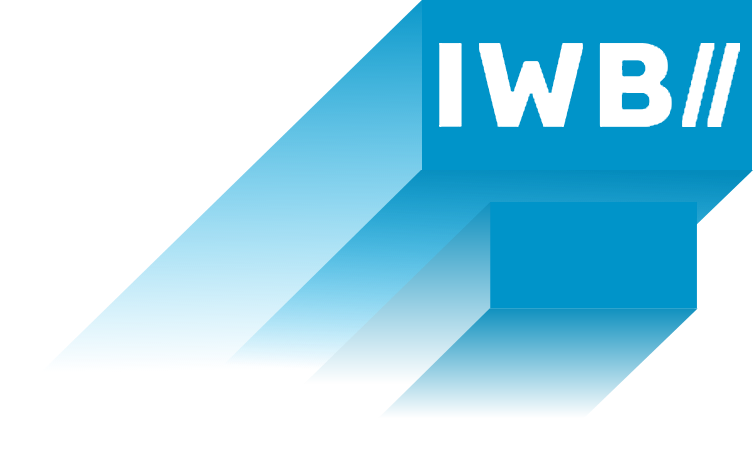 For most companies, the Producthero Labelizer should be the standard Google Ads Smart Shopping campaign structure, and there should be a very specific reason if you choose not to implement this.
Within our agency we have only seen positive results after implementing the Labelizer, and it 100% makes sense once you understand the philosophy behind it. What you could expect from the Labelizer? Your overall ROAS from shopping will very likely increase between 10%-30%. We have seen volume increases up to 70%. Less budget will go to your non-profitable products (villains) and more budget will go to the products which are actually profitable (heroes). Expect a volume boost because of all the zombie-products that will finally get a chance to shown on the SERP.
Diederick van Duivenboden, 
IWB // Digital Growth Agency