PRODUCTHERO PARTNER
OUR HEROES, YOUR HERO?
We want you to get the best out of your shopping advertisements. Whether you want to win new clients, sell more products or increase your margins. That is why we work together with digital marketing agencies across Europe. These partners are able to support your growth and understand how they can use Producthero to make your shopping ads more efficient.
FIND YOUR PARTNER
DISCOVER THE PARTNER BADGES
These partners implemented Producthero CSS for multiple clients.
These partners have experience with both Producthero CSS and PRO.
These partners are qualified experts in Producthero CSS and PRO.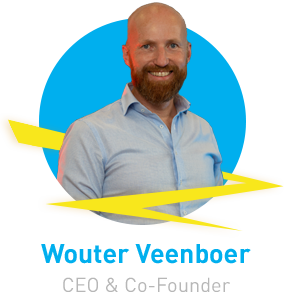 BECOME A PRODUCTHERO PARTNER
Sign up as a Producthero partner to get rewarded for your efforts. Let's grow together.