About Producthero.com
Producthero originated from a need that you may also recognize. You are looking for a product but can not really get a good overview of all the products that are available. Or you already know which product you want, but what is the best place to buy?
Our mission
Our mission is to show all products and prices of all webshops. We differ from other search engines and comparison sites, which usually only show you the products and prices of webshops that advertise with them. This is how we want to make online shopping more transparent.
How does Producthero earn money?
If Producthero finds a product and price for you and we have an agreement with this shop, we refer you directly to this shop via an url. If you then order the product from that webshop, Producthero will get commission on it.
100% independent
Producthero is a reliable starting point because we are 100% independent. This means that we include all products that are for sale in our advice. And on that, all webshops can join us, so that you can make a pure shop and price comparison. Is your site not listed yet? Go to our contact page to arrange that!
Collaborate?
In order to achieve our mission (making online shopping more transparent), we combine our knowledge of search engines and technology. If you like our initiative, we can work together or whatever ... do not hesitate to contact us!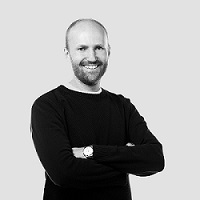 Wouter Veenboer
wouter@producthero.com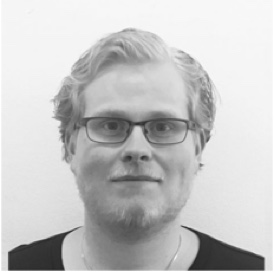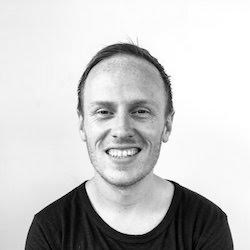 Martijn Beumer
martijn@producthero.com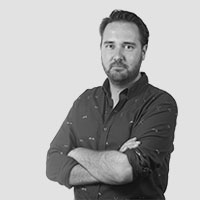 Hans Wassink
hans@producthero.com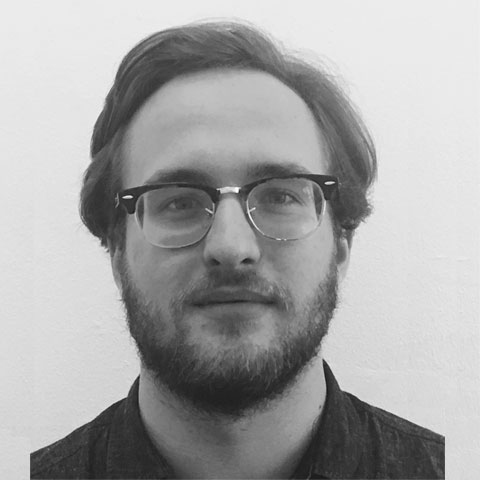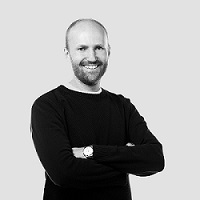 Wouter Veenboer
wouter@producthero.com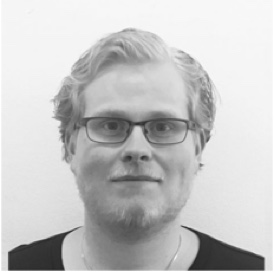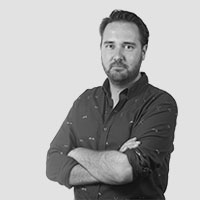 Hans Wassink
hans@producthero.com