Erhalte eine noch höhere Rendite für deine Smart Shopping / Performance Max-Kampagnen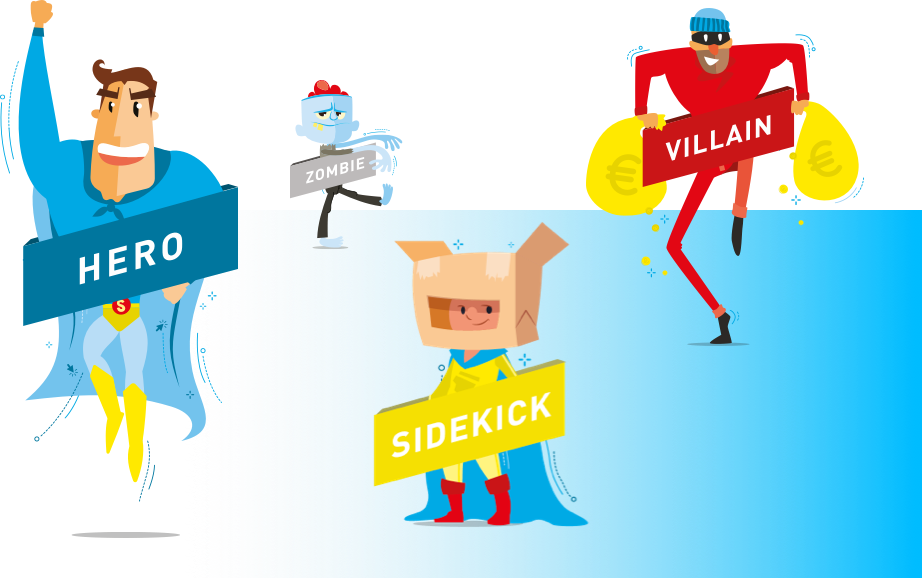 LEISTUNGSSTEIGERUNG VON 30 % UND MEHR
Producthero Labelizer hilft dir, deine Smart Shopping-/ Performance Max-Kampagnenleistung anzukurbeln. Die Werbetreibenden beobachten Verbesserungen von bis zu 30 % und mehr.
VERFÜGBAR IN PRODUCTHERO PRO
DEINE PRODUKTE VERHALTEN SICH ANDERS ...
Wir haben Hunderte von Smart Shopping-/Performance Max-Kampagnen analysiert und Produktverhalten gefunden, das für jeden Werbetreibenden zählt: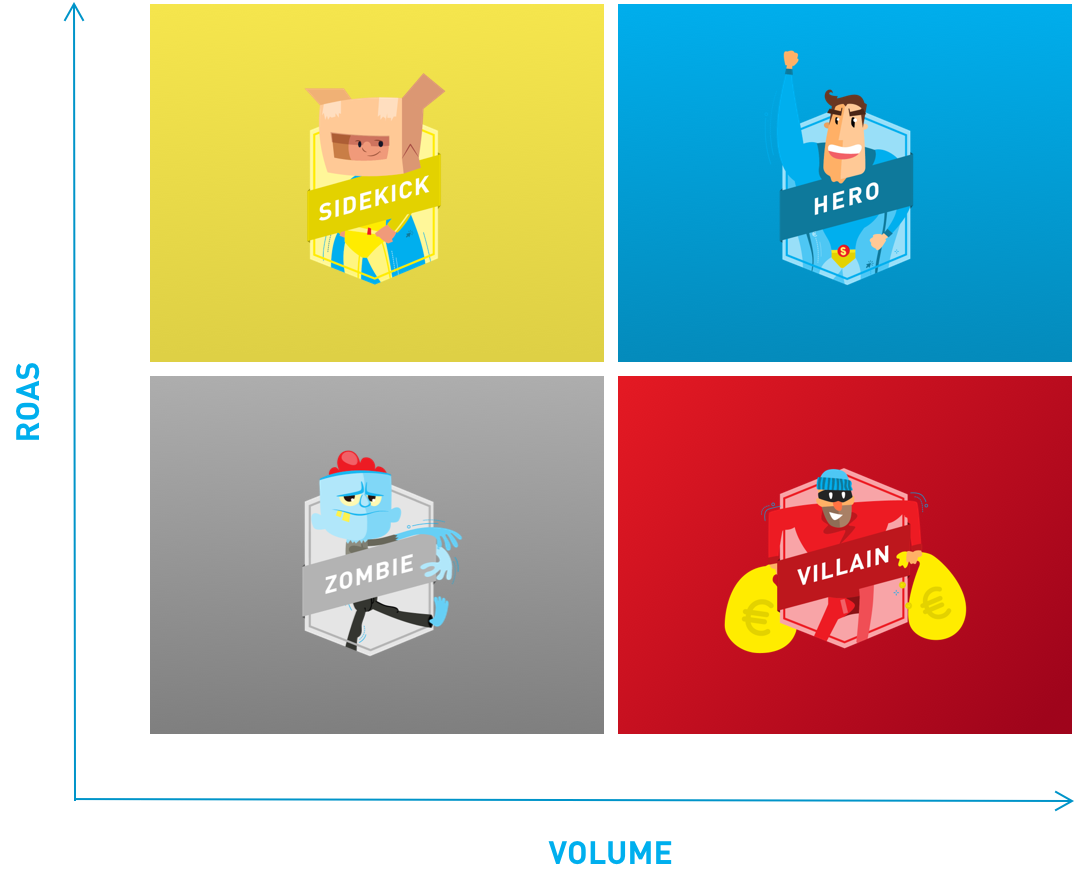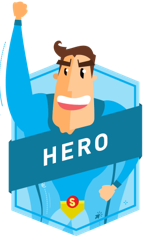 Hero
Weniger als 10 % deiner Produkte generieren 80 % oder mehr deines Umsatzes.

Mit der richtigen Pflege kannst du diese in "Superhelden" verwandeln.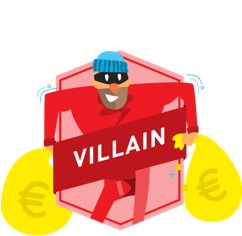 Villain
Du gibst derzeit etwa 50 % deines Budgets für leistungsschwache Produkte aus.

Spare Geld, denn derzeit verlierst du buchstäblich Geld mit ihnen.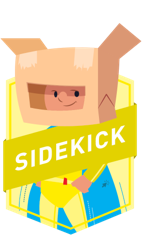 Sidekick
Diese Produkte machen sich gut, haben aber nicht ganz die gleiche Durchschlagskraft.

Schon bald wirst du sie zum "Helden"-Status aufsteigen lassen!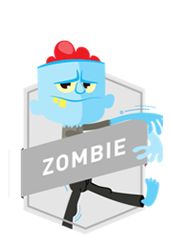 Zombie
Über 60 % deiner Produkte erhalten kaum Impressionen oder Klicks ... sie schlafen tief und fest!

Du musst sie von den Toten auferstehen lassen.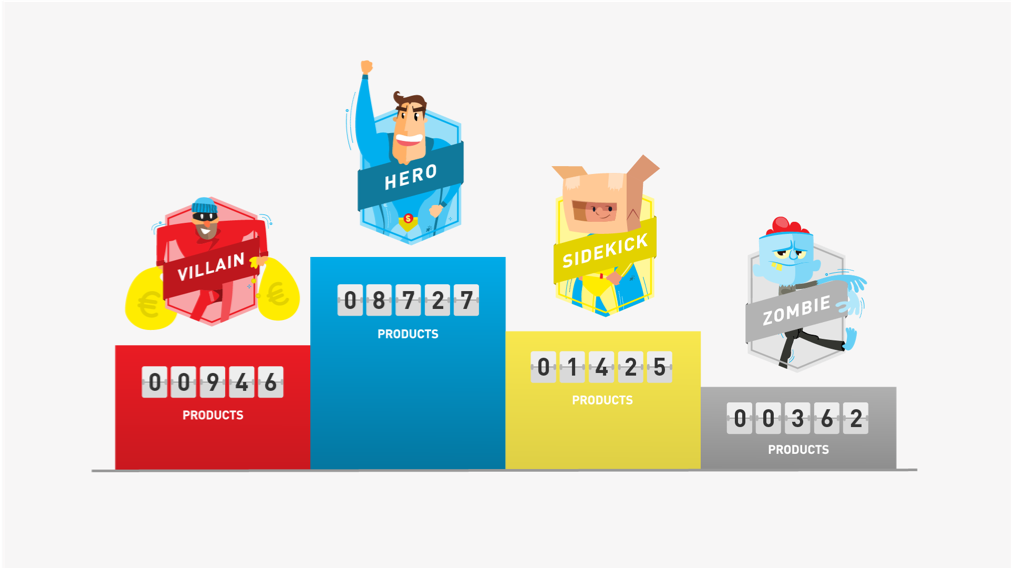 Verfolge alle deine Produkte und schenke ihnen all die liebevolle Zuwendung und die richtige Aufmerksamkeit, die sie brauchen.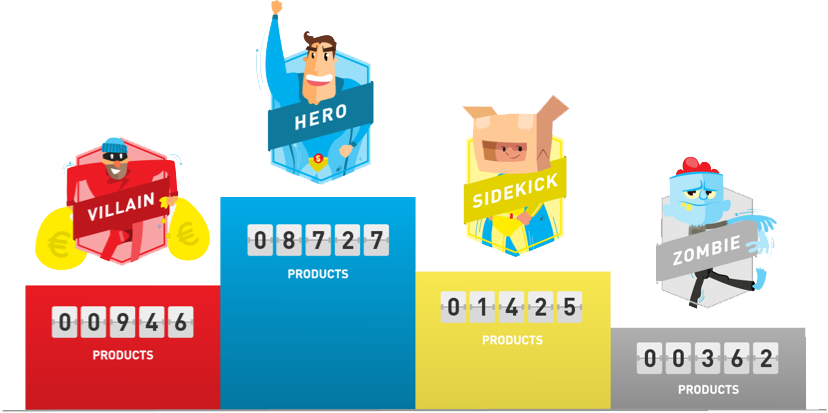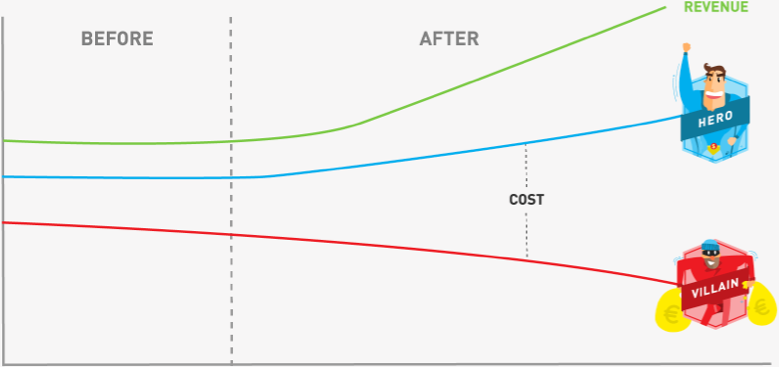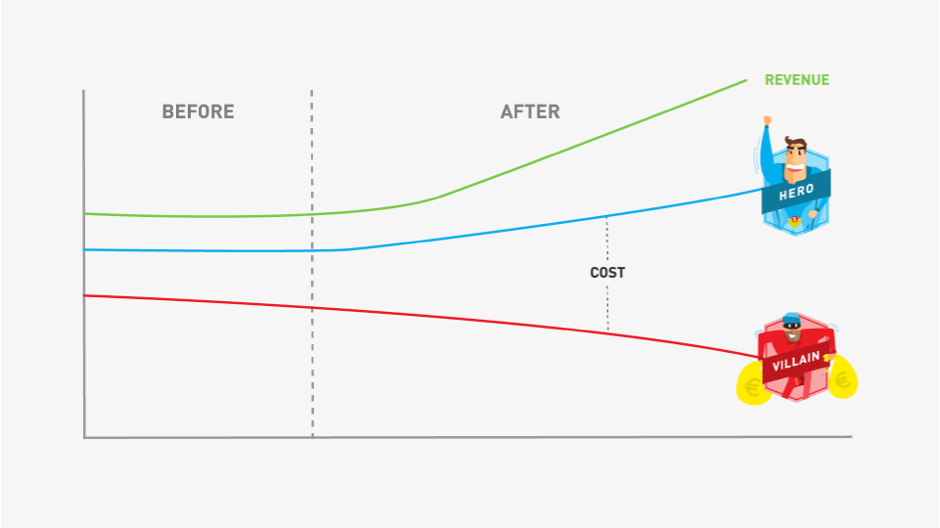 EIN SUPERBOOST FÜR DEN UMSATZ
Neben dem Aktivieren von Zombies und dem Heraufschrauben von Sidekicks kannst du damit beginnen, Kosten von Bösewichten zu Helden zu verlagern und deinen Kampagnen-Umsatz anzukurbeln.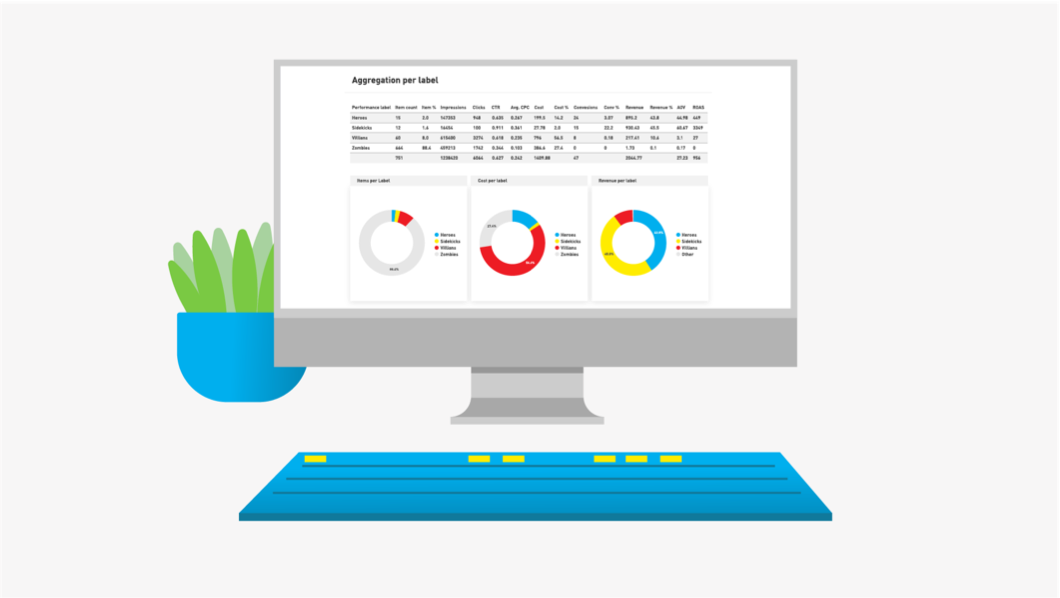 HOL DIR DIE KONTROLLE ZURÜCK
Überprüfe jederzeit den Status deiner Produkte und halte sie schnell und einfach auf Kurs.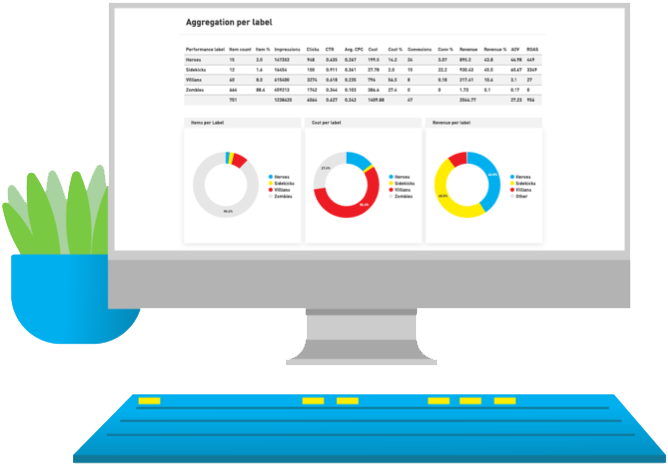 ERFAHRUNGEN MIT PRODUCTHERO LABELIZER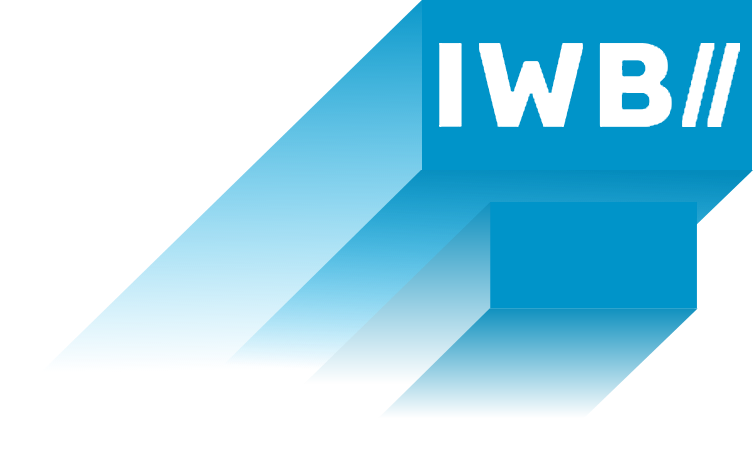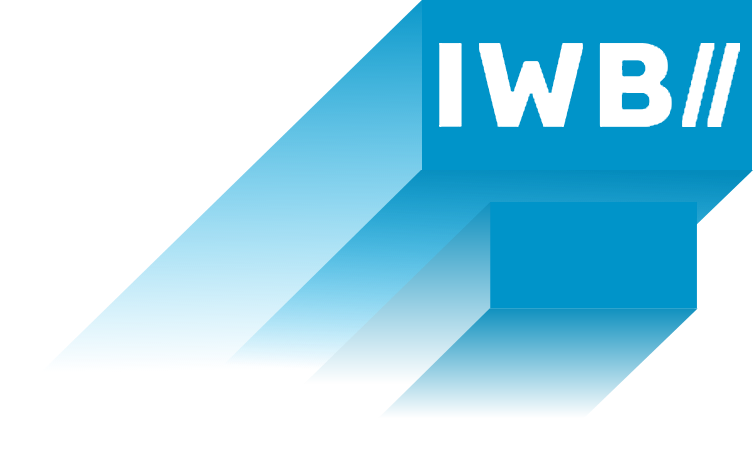 For most companies, the Producthero Labelizer should be the standard Google Ads Smart Shopping campaign structure, and there should be a very specific reason if you choose not to implement this.
Within our agency we have only seen positive results after implementing the Labelizer, and it 100% makes sense once you understand the philosophy behind it. What you could expect from the Labelizer? Your overall ROAS from shopping will very likely increase between 10%-30%. We have seen volume increases up to 70%. Less budget will go to your non-profitable products (villains) and more budget will go to the products which are actually profitable (heroes). Expect a volume boost because of all the zombie-products that will finally get a chance to shown on the SERP.
Diederick van Duivenboden, 
IWB // Digital Growth Agency