Obțineți un randament și mai mare la campaniile dvs. Smart Shopping / Performance Max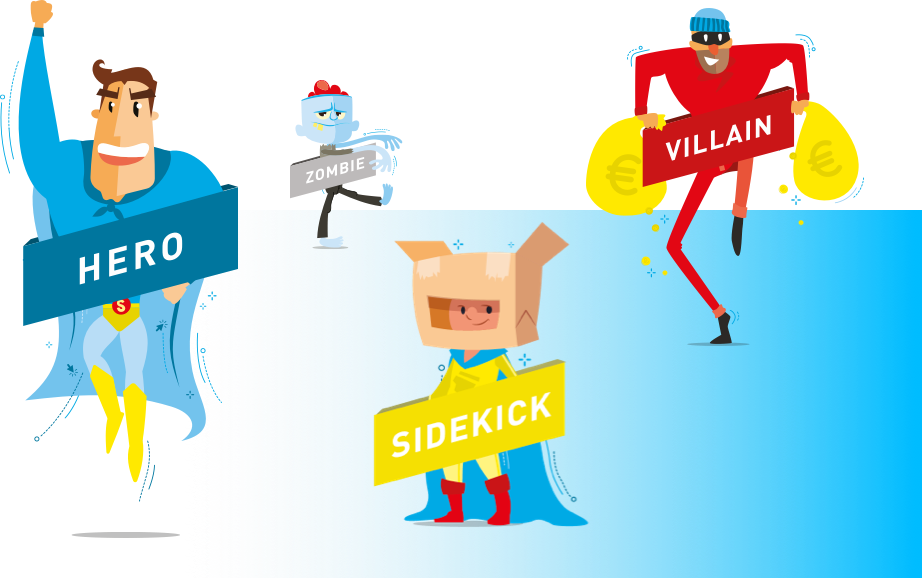 CREȘTEREA PERFORMANȚEI CU 30% ȘI MAI MULT
Producthero Labelizer vă ajută să creșteți performanța campaniei dvs. Smart Shopping / Performance Max. Agenții de publicitate înregistrează îmbunătățiri de până la 30% și mai mult.
DISPONIBIL ÎN PRODUCTHERO PRO
PRODUSELE DVS. SE COMPORTĂ DIFERIT...
Am analizat sute de campanii Smart Shopping / Performance Max și am constatat un comportament de produs care contează pentru orice agent de publicitate: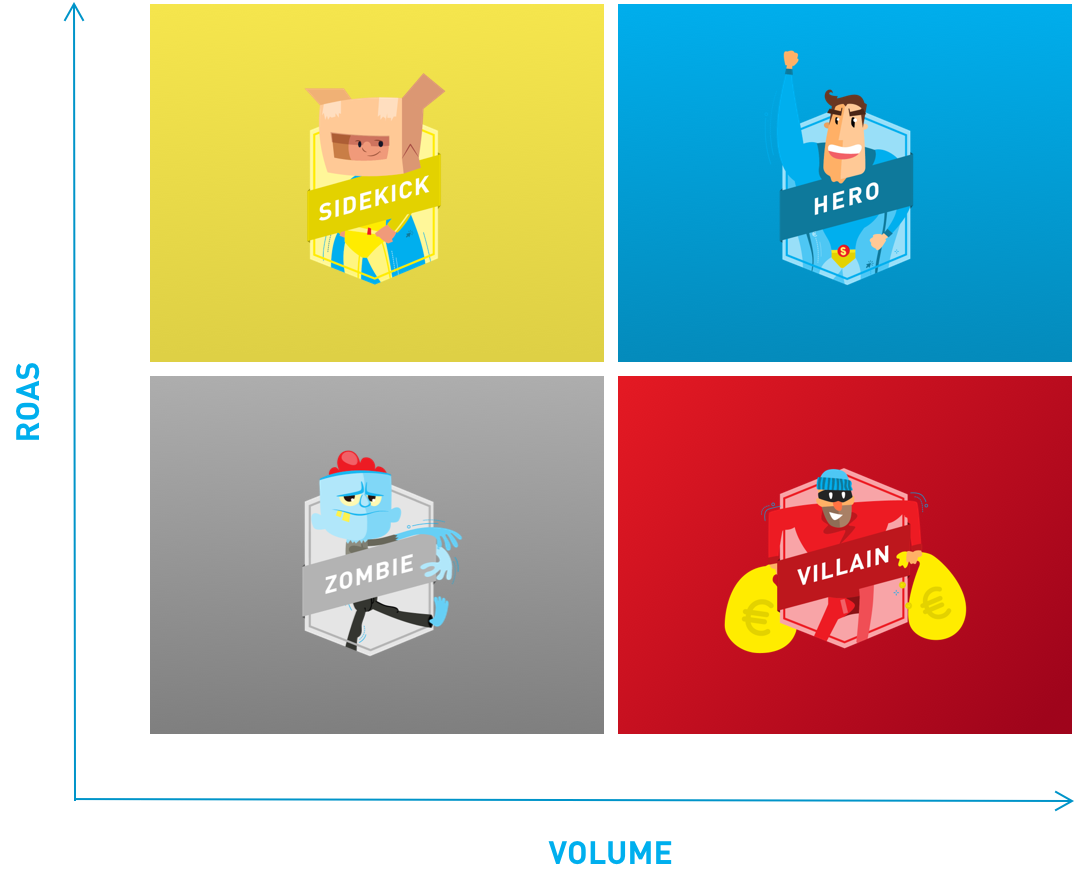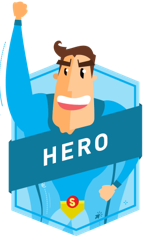 Hero
Mai puțin de 10% din produsele dvs. generează 80% sau mai mult din veniturile dvs.

Cu tratamentul potrivit, le puteți transforma în "supereroi".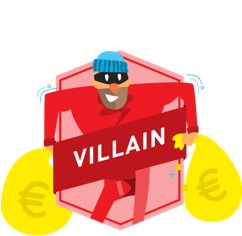 Villain
În prezent, cheltuiți aproximativ 50% din buget pentru articole cu performanțe slabe.

Economisiți bani, deoarece în prezent pierdeți efectiv bani din cauza lor.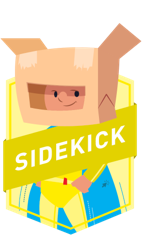 Sidekick
Aceste produse se descurcă bine, dar nu au aceeași putere.

În curând le veți aduce la nivel, până la statutul de "erou"!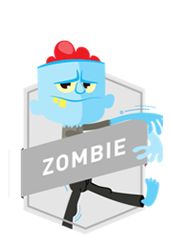 Zombie
Peste 60% din produsele dvs. nu primesc aproape deloc impresii sau clicuri... dormind buștean!

Trebuie să le readuceți la viață.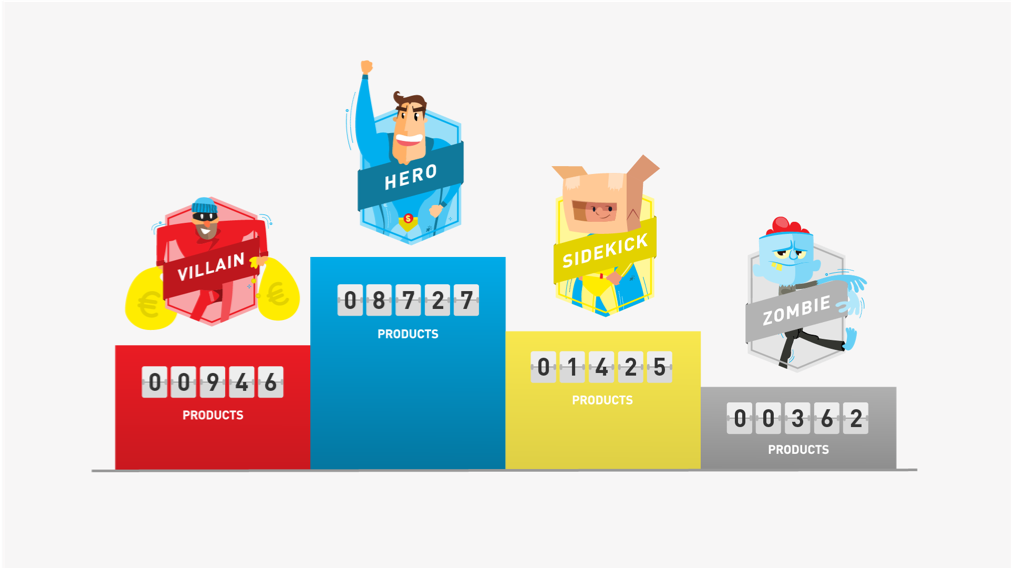 Urmăriți toate produsele dvs. și acordați-le toată atenția de care au nevoie.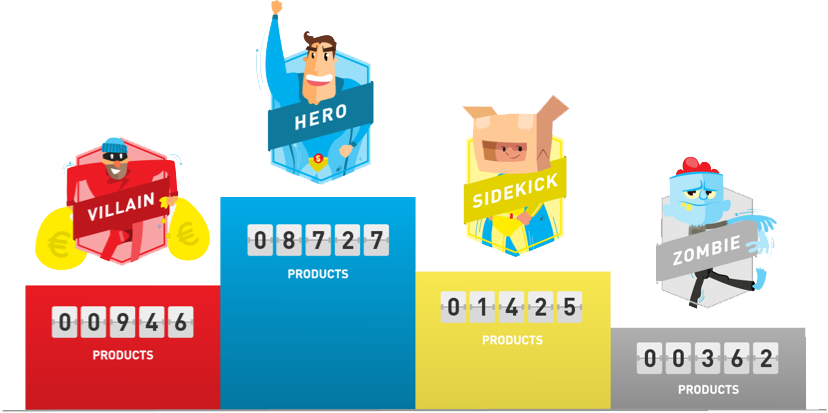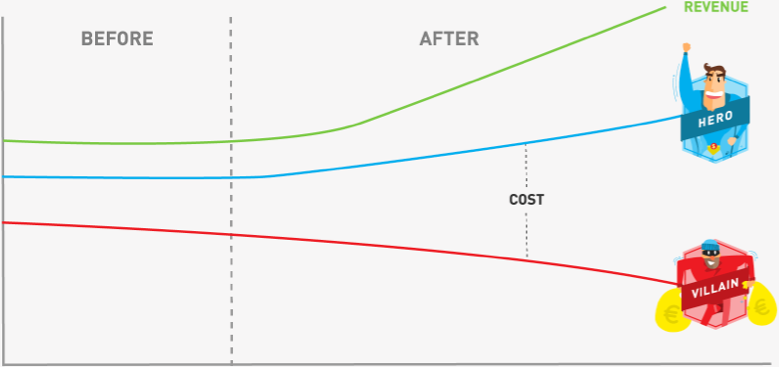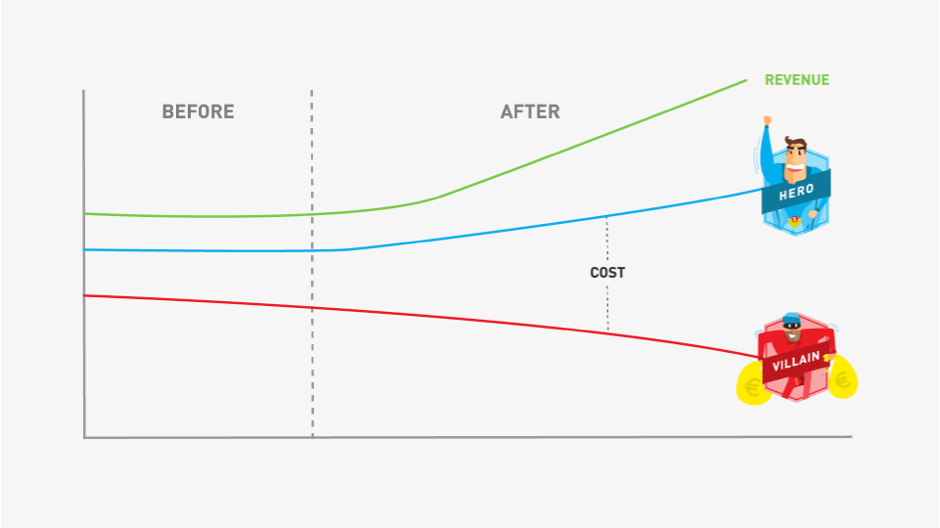 Pe lângă activarea produselor zombie și aducerea la nivel a produselor secundare, puteți face din articolele pierzătoare de bani adevărate hituri, crescând și veniturile de campanie.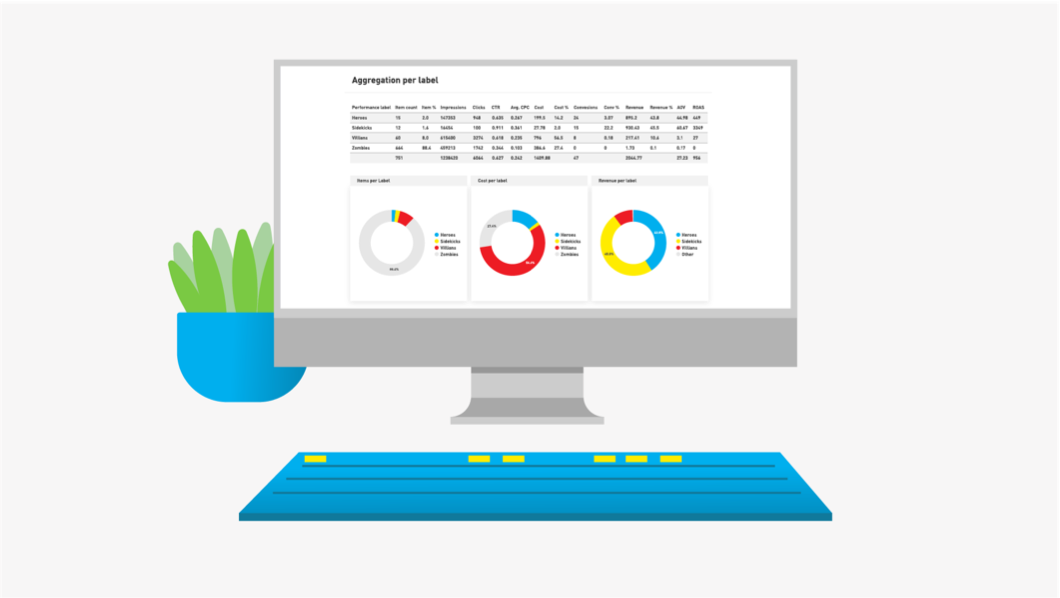 Verificați starea produselor dvs. în orice moment și mențineți-le pe drumul cel bun rapid și ușor.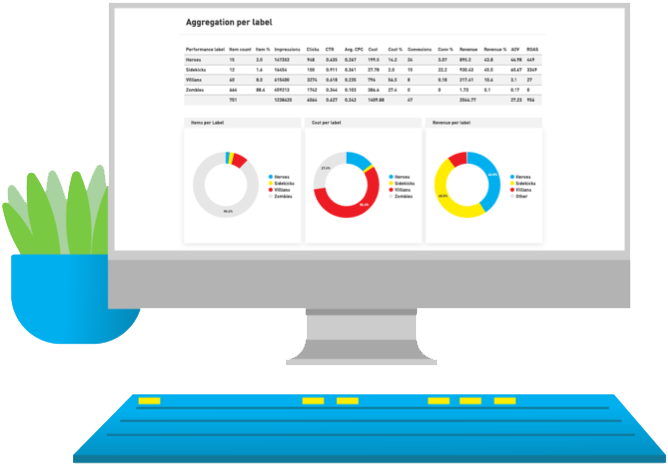 EXPERIENȚE CU PRODUCTHERO LABELIZER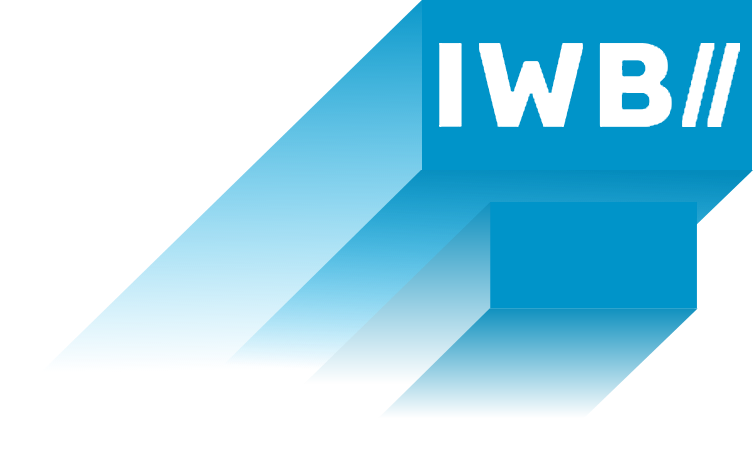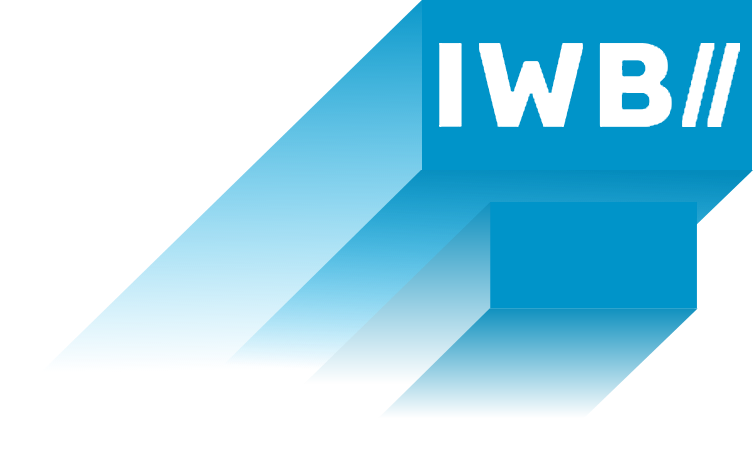 For most companies, the Producthero Labelizer should be the standard Google Ads Smart Shopping campaign structure, and there should be a very specific reason if you choose not to implement this.
Within our agency we have only seen positive results after implementing the Labelizer, and it 100% makes sense once you understand the philosophy behind it. What you could expect from the Labelizer? Your overall ROAS from shopping will very likely increase between 10%-30%. We have seen volume increases up to 70%. Less budget will go to your non-profitable products (villains) and more budget will go to the products which are actually profitable (heroes). Expect a volume boost because of all the zombie-products that will finally get a chance to shown on the SERP.
Diederick van Duivenboden, 
IWB // Digital Growth Agency