PRODUCT TITLE OPTIMIZATION TOOL
SUPER BOOST YOUR
GOOGLE SHOPPING CAMPAIGNS
GO FAR BEYOND THE 20% CSS DISCOUNT
Every Google CSS partner can give you a 20% discount on your CPC, but only Producthero provides a revolutionary solution that goes much further. Advertisers using Producthero's product title optimization tool for Shopping ads on Google to get an extra boost in their campaign performance.
AVAILABLE FOR ALL ADVERTISERS ON PRODUCTHERO CSS - AT NO EXTRA COST!
THIS IS HEAVILY WEIGHTED TO IMPROVE SEARCH RELEVANCE - IT IMPROVES THE LIKELIHOOD OF SHOWING FOR RELEVANT SEARCHES.
SIGNIFICANT RESULTS IN ALL INDUSTRIES
UTILIZE THE SEARCH BEHAVIOR OF YOUR CUSTOMERS TO ENRICH YOUR PRODUCT CONTENT.
Producthero's product title optimization tool for shopping ads on Google helps you gain advantages overlooked by most advertisers. We combine the language and search behaviour of your customers to provide smart content recommendations.

Google endorses that this heavily increases the likelihood of displaying your ads for relevant searches. It is the most powerful way to grow the results (impressions, clicks, conversions, profitability) of your shopping ads without raising your bids.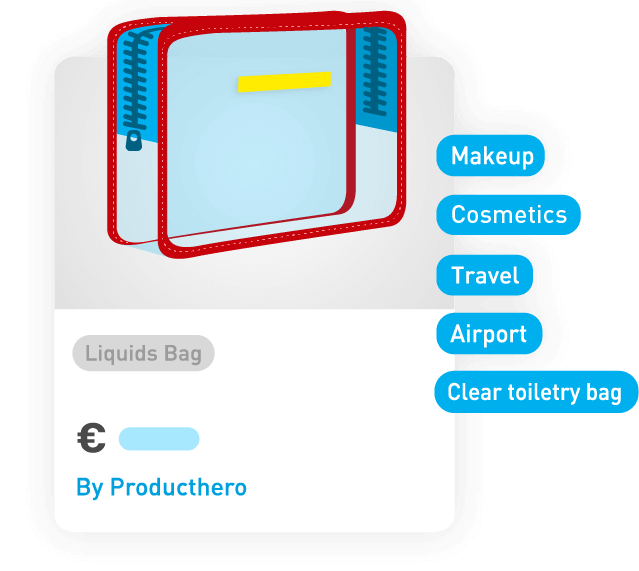 Based on several data sources and AI features, Producthero's title optimization tool determines what words should be added to your product title. For example, your (converting) search terms, keyword analysis and product attributes are taken into consideration.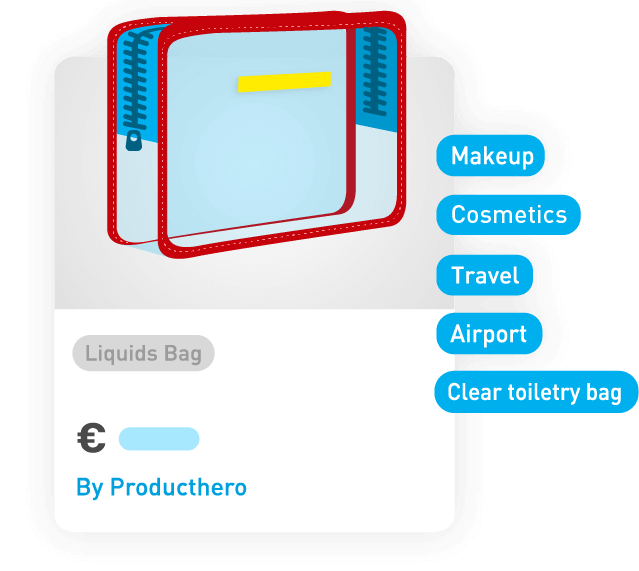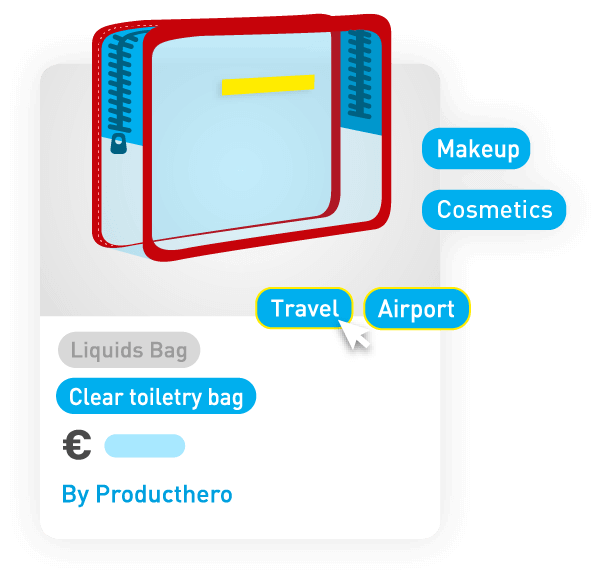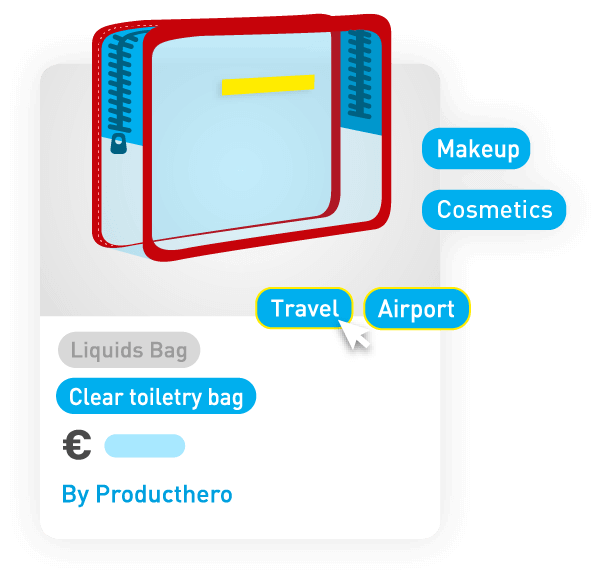 DRAG & DROP PRODUCT EDITOR
Enriching and optimizing a product title has never been this easy. Just use the drag-and-drop functionality to add recommended words and attributes to your product titles. Or feel free to type what you want to add or change up to 150 characters.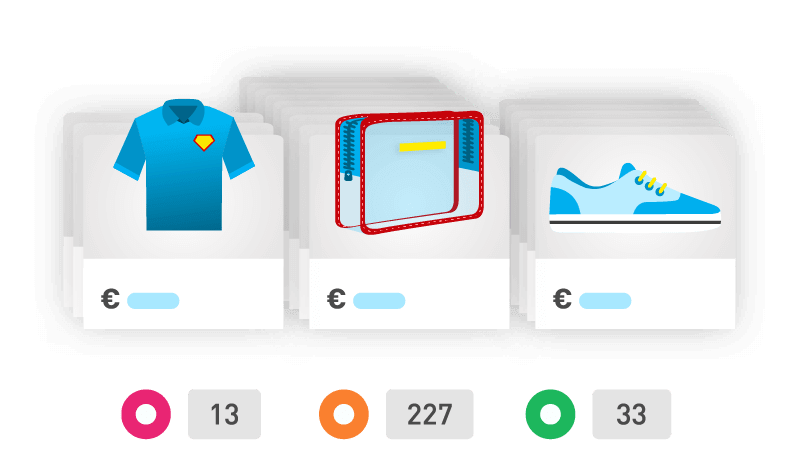 FIND OUT WHICH OF YOUR PRODUCTS ARE WORTH OPTIMIZING

Thanks to our data analysis, you can discover good-selling products for which you do not optimally use the available characters. Easily spot the low hanging fruits to make big performance jumps in little optimization time.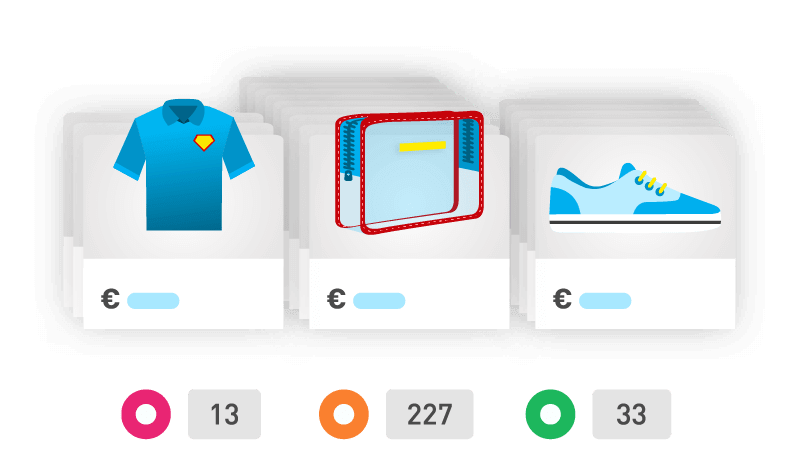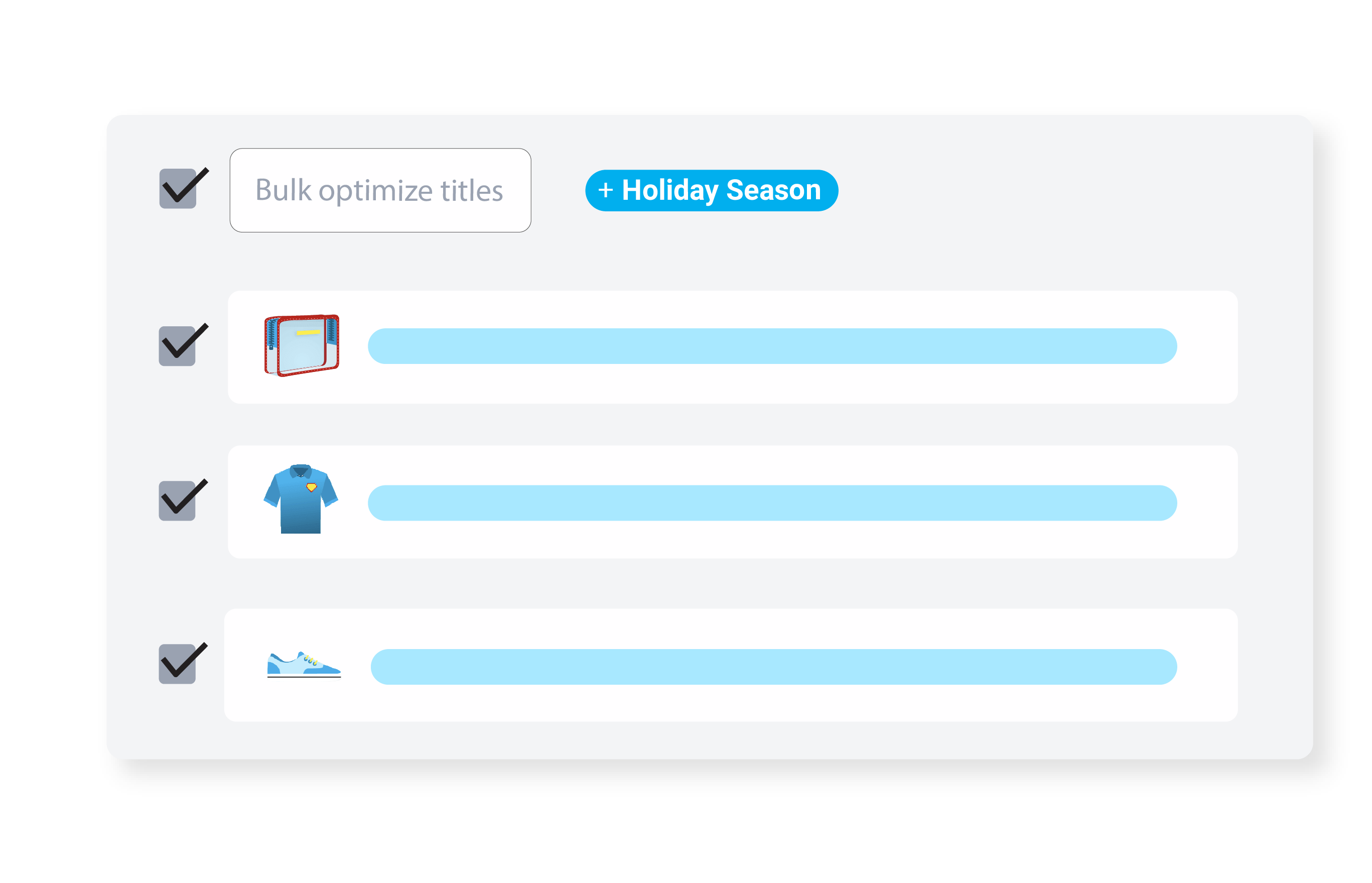 EDIT TITLES IN BULK FOR YOUR FEED
With Producthero PRO you are able to edit your product titles in bulk. This will help you to easily adjust your product titles for seasonal campaigns, promo's, brand adjustments and more.