Få ännu större avkastning på dina Smart Shopping / Performance Max-kampanjer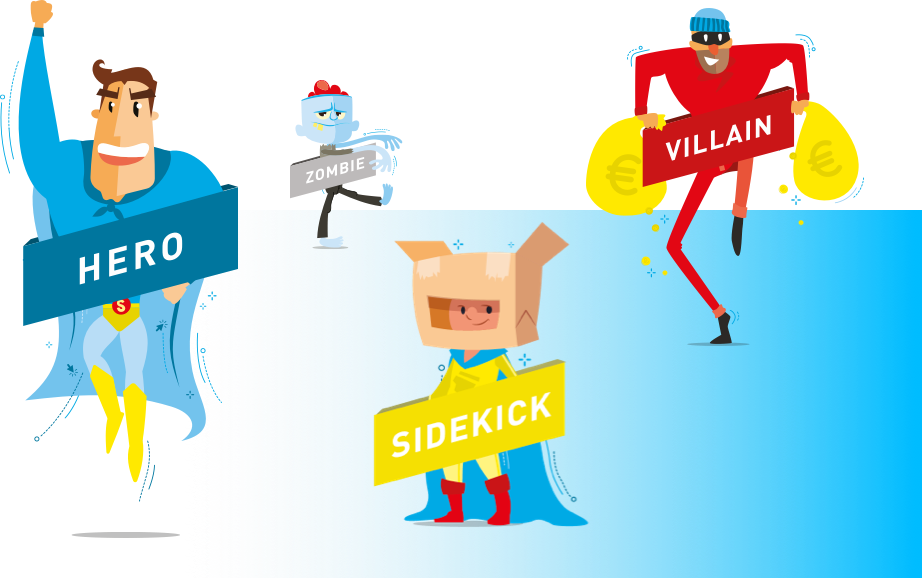 PRESTATIONSÖKNING MED 30 % ELLER MER
Producthero Labelizer hjälper dig att öka din prestanda på dina Smart Shopping / Performance Max-kampanjer. Annonsörer ser förbättringar på upp till 30 % och uppåt.
TILLGÄNGLIG I PRODUCTHERO PRO
DINA PRODUKTER BETER SIG ANNORLUNDA...
Vi har analyserat hundratals Smart Shopping / Performance Max-kampanjer och hittade produktbeteenden som räknas för varje annonsör: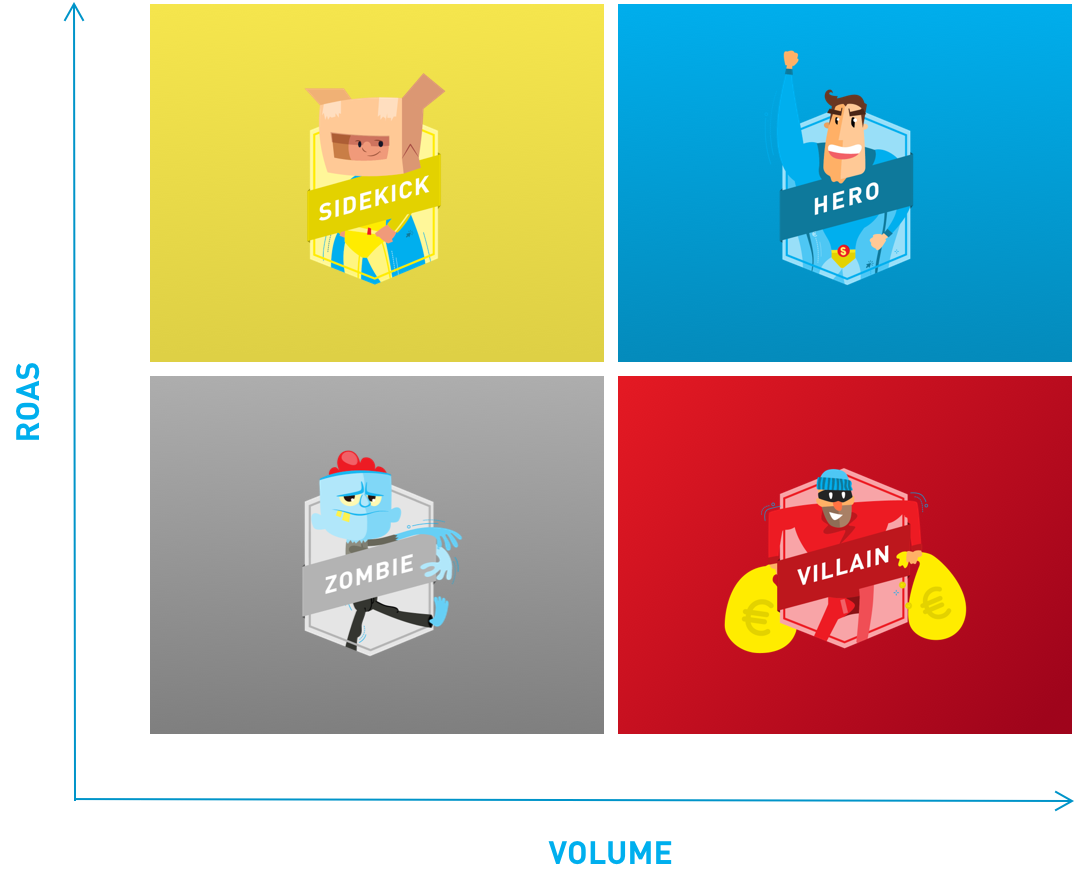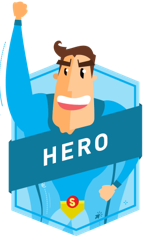 Hero
Mindre än 10 % av dina produkter genererar 80 % eller mer av dina intäkter.

Med rätt behandling kan du förvandla dessa till "superhjältar".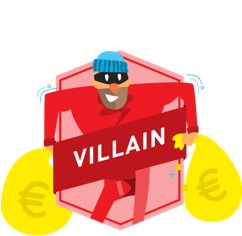 Villain
Du spenderar för närvarande cirka 50 % av din budget på underpresterare.

Spara pengar, eftersom du för närvarande faktiskt förlorar pengar på dem.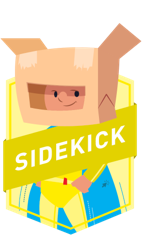 Sidekick
Dessa produkter gör bra ifrån sig men drar inte riktigt samma lass.

Du kommer snart att höja deras nivå till "hjälte"-status!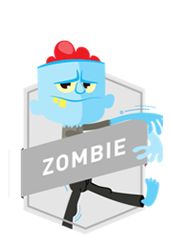 Zombie
Över 60 % av dina produkter får knappt några intryck eller klick ... de sover gott!

Dags att återuppliva dem.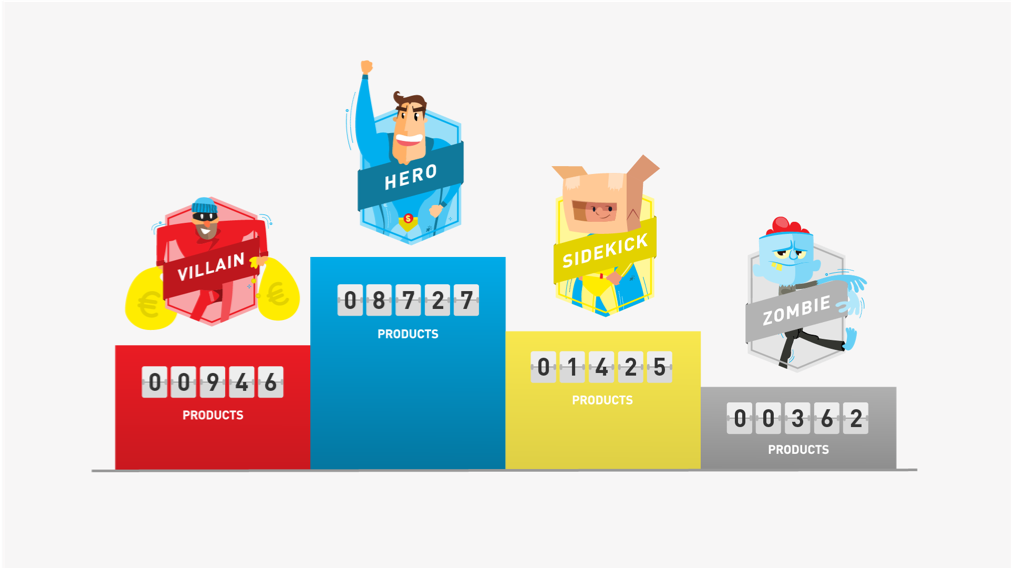 Spåra alla dina produkter och ge dem all kärlek och exakt rätt uppmärksamhet som de behöver.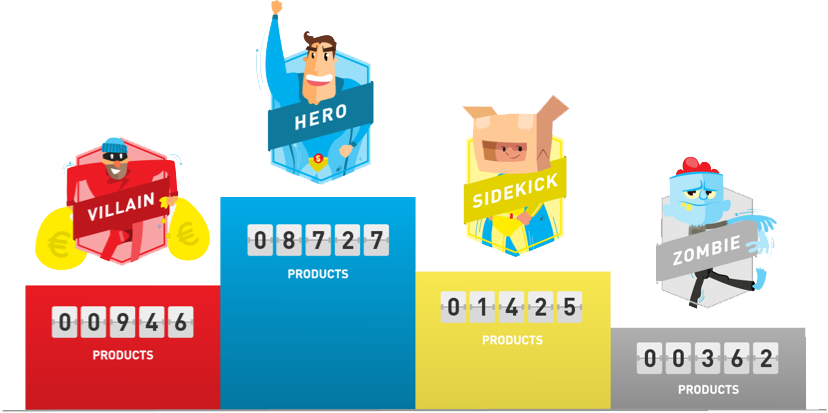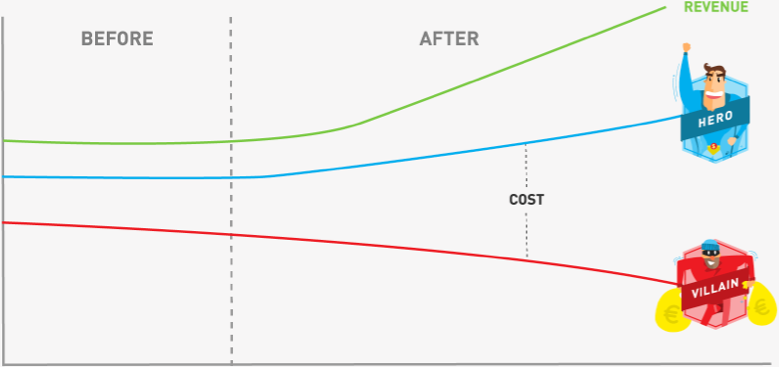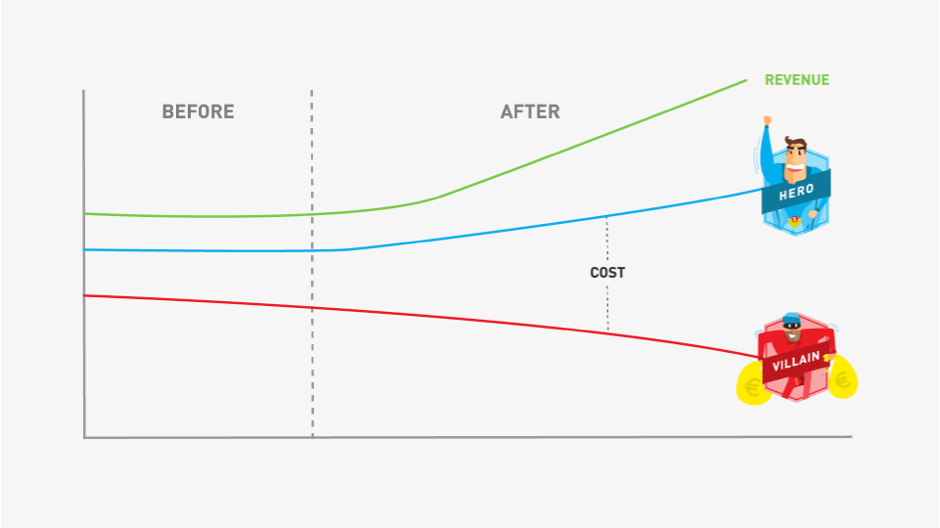 SUPERBOOSTA DINA INTÄKTER
Förutom att aktivera zombier och öka på sidekicks, kan du börja förflytta kostnaderna från skurkar till hjältar och öka dina kampanjintäkter.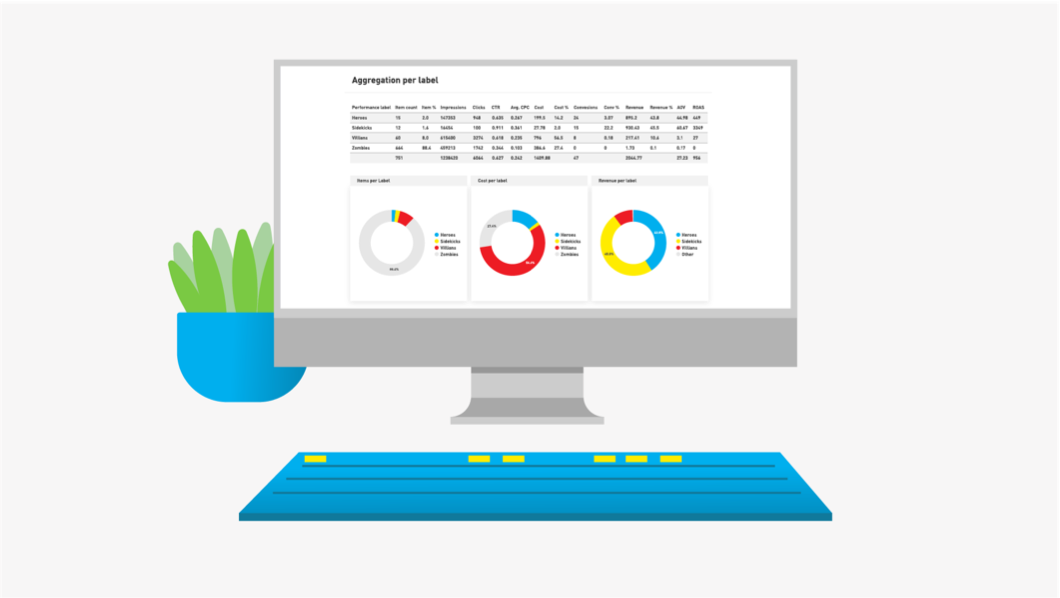 Kontrollera statusen på dina produkter när som helst och få dem på rätt spår snabbt och enkelt.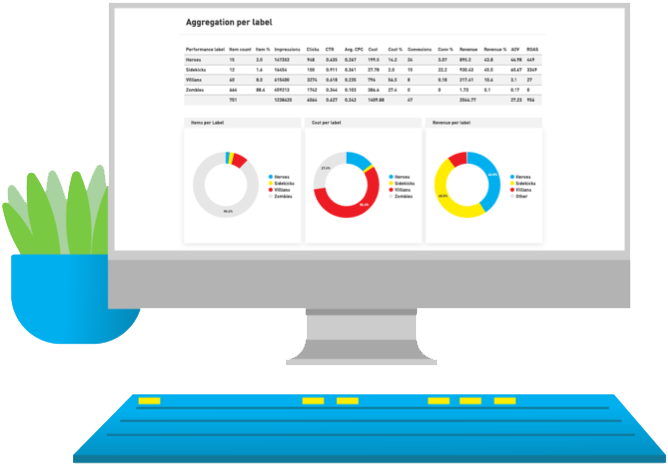 UPPLEVELSER MED PRODUCTHERO LABELIZER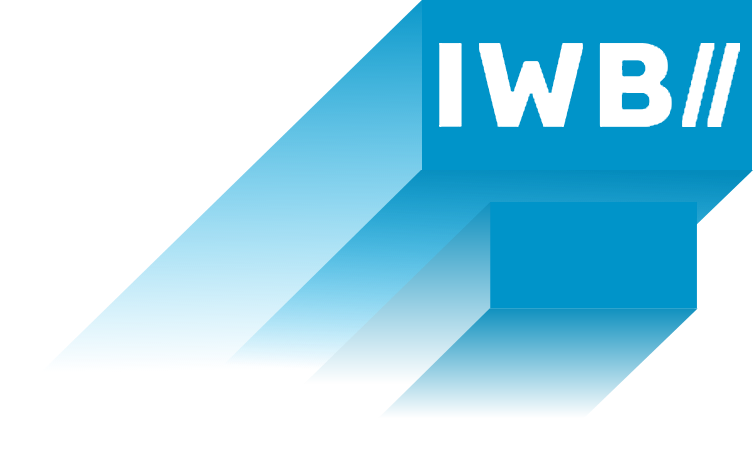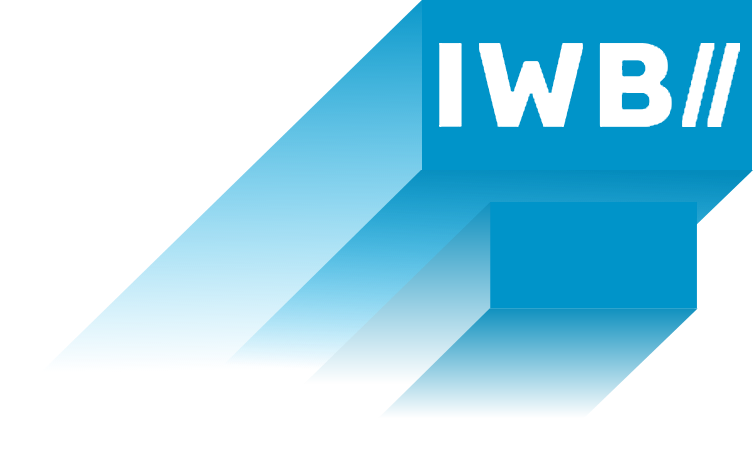 For most companies, the Producthero Labelizer should be the standard Google Ads Smart Shopping campaign structure, and there should be a very specific reason if you choose not to implement this.
Within our agency we have only seen positive results after implementing the Labelizer, and it 100% makes sense once you understand the philosophy behind it. What you could expect from the Labelizer? Your overall ROAS from shopping will very likely increase between 10%-30%. We have seen volume increases up to 70%. Less budget will go to your non-profitable products (villains) and more budget will go to the products which are actually profitable (heroes). Expect a volume boost because of all the zombie-products that will finally get a chance to shown on the SERP.
Diederick van Duivenboden, 
IWB // Digital Growth Agency