As a Google Premium CSS partner we are able to offer you 20% discount on your Shopping Ads CPC. This allows you to save advertisement costs or reinvest.
Self-service
Premium support
Active in all countries

FREE 30-day trial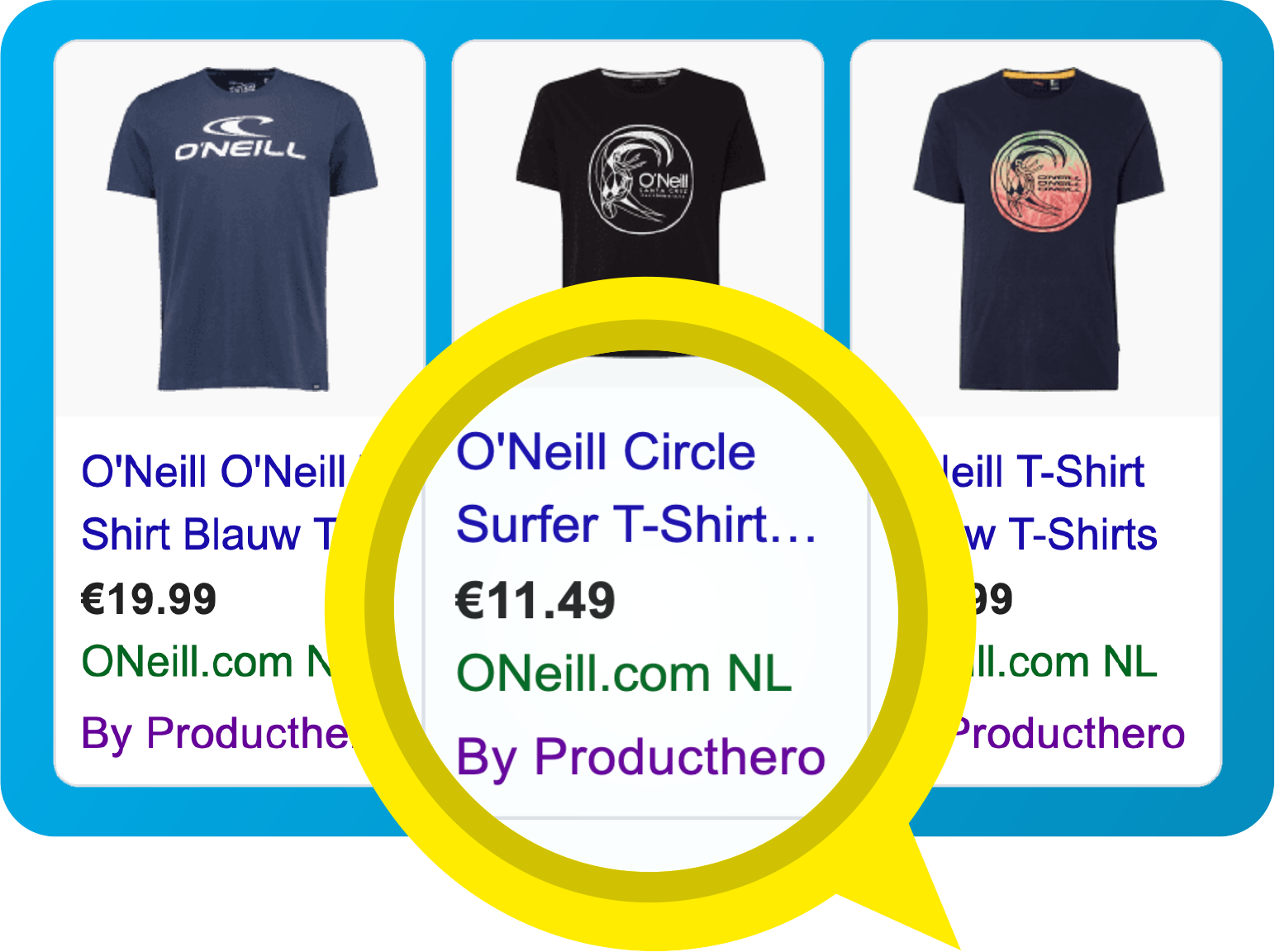 GUARANTEED BETTER RESULTS FROM YOUR SHOPPING CAMPAIGNS
Producthero is one of the largest Premium CSS partners and is trusted by many European retailers and agencies. We get you 20% discount on the Shopping CPC in Google Ads. Your €0.80 bid gets the value of €1.00. Increase the profitability and revenue of your shopping ad campaigns.With a simple switch your campaigns become 25% more competitive!
THE 8 MAIN REASONS TO CHOOSE PRODUCTHERO CSS
The price - Fixed amount per month: € 39 and € 19 per extra shop.
No extra costs - No hidden or extra costs for clicks (CPC) or sales (CPS).
Producthero's Title Optimization tool - Effect goes far beyond the 20% CSS discount. Available (for free!) for all Producthero CSS advertisers. 
The power of the biggest- More than 10,000 webshops switched (including IKEA, Intersport, Rituals, G-Star) and more than 500 marketing agencies working with us.
Premium support - By telephone and by email. Premium support from Google too.
100% independent - Not part of an online marketing agency. We do not advertise ourselves with shopping ads.
In all countries - We are active in all 21 countries of the CSS program.
No cancellation period - Subscription and CSS can be stopped at any time.
Low fixed monthly fee
€ 39 p/m
€ 19 p/m per extra Merchant Center or country
20% CPC discount = 25% extra bidding power
Self-Service:
maintain your own campaigns
Unlimited products on Producthero.com
Unlimited adspend
No hidden or extra costs (CPC/CPS)
Phone & E-mail support
No set-up costs
No cancellation period
Subscribe now

Done in less than 5 minutes!
OR WILL YOU CHOOSE PRODUCTHERO PRO?
EXPERIENCES WITH PRODUCT HERO AS A CSS PARTNER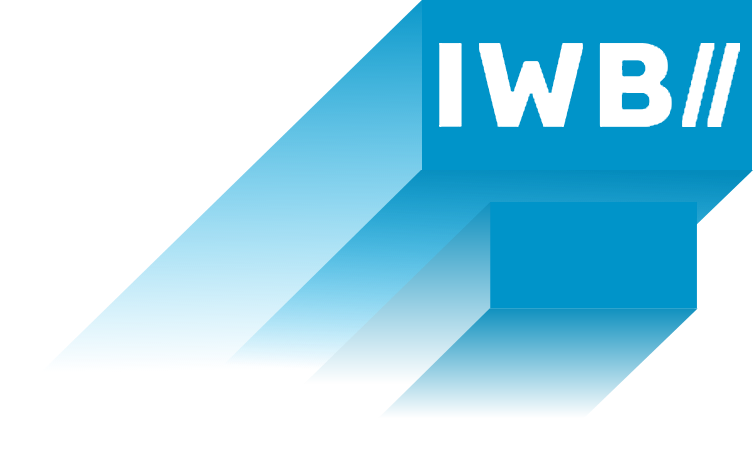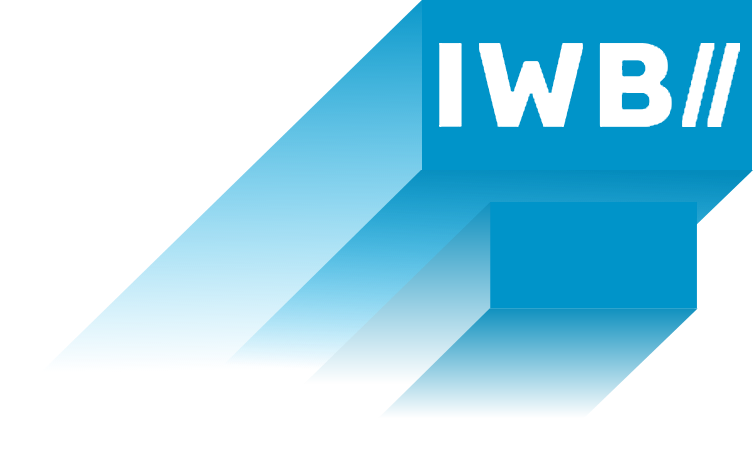 For most companies, the Producthero Labelizer should be the standard Google Ads Smart Shopping campaign structure, and there should be a very specific reason if you choose not to implement this.
Within our agency we have only seen positive results after implementing the Labelizer, and it 100% makes sense once you understand the philosophy behind it. What you could expect from the Labelizer? Your overall ROAS from shopping will very likely increase between 10%-30%. We have seen volume increases up to 70%. Less budget will go to your non-profitable products (villains) and more budget will go to the products which are actually profitable (heroes). Expect a volume boost because of all the zombie-products that will finally get a chance to shown on the SERP.
Diederick van Duivenboden, 
IWB // Digital Growth Agency