SUPERBOOST YOUR
SHOPPING ADS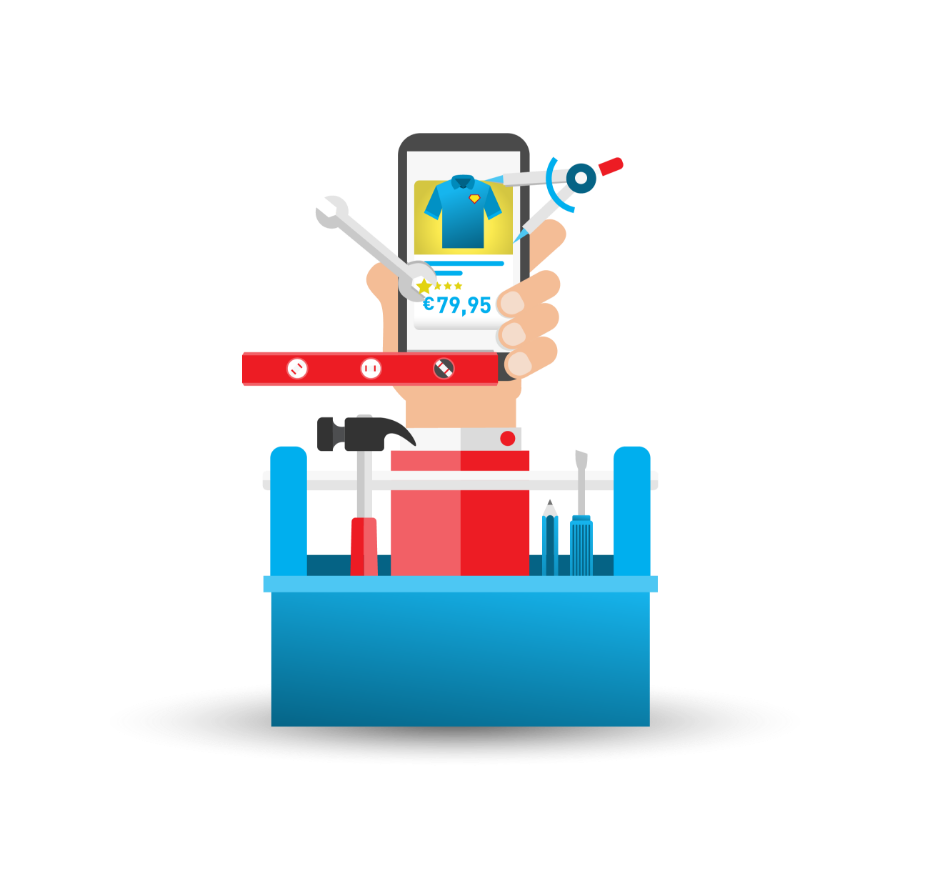 THE 3 SHOPPING ADS RANKING FACTORS
THE 3 SHOPPING ADS RANKING FACTORS
25% extra bidding power! With Producthero CSS you instantly get 20% discount on the CPC (Cost per Click) of your Shopping campaigns!
ABOUT PRODUCTHERO CSS
Increase your visibility! Producthero Optimizer is a data-driven solution to help you enrich and optimize your products for Shopping Ads.
ABOUT PRODUCTHERO OPTIMIZER
Increase your competitiveness! We help you to use price benchmark data (your price compared to your competitors) to optimize your Shopping campaigns.
ABOUT PRICE BENCHMARK DATA
THE PERFORMANCE INCREASE WITH PRODUCTHERO GOES FAR BEYOND ANY OTHER CSS PARTNER:
20% SHOPPING CPC DISCOUNT + EXTRA VOLUME SUPERBOOST
€ 39
p/m
€ 19 p/m per extra shop/country
20% Shopping Ads CPC discount = 25% extra bidding power with Producthero Premium CSS
Go far beyond the 20% discount: Boost Shopping Ads volume with unlimited use of Producthero Optimizer
Unlimited products and free traffic from Producthero.com
Unlimited Shopping ad spend
No hidden or extra costs (CPC/CPS)
Phone & Email support
No affiliate links
No downtime
Keep quality score
Free setup
Cancel any time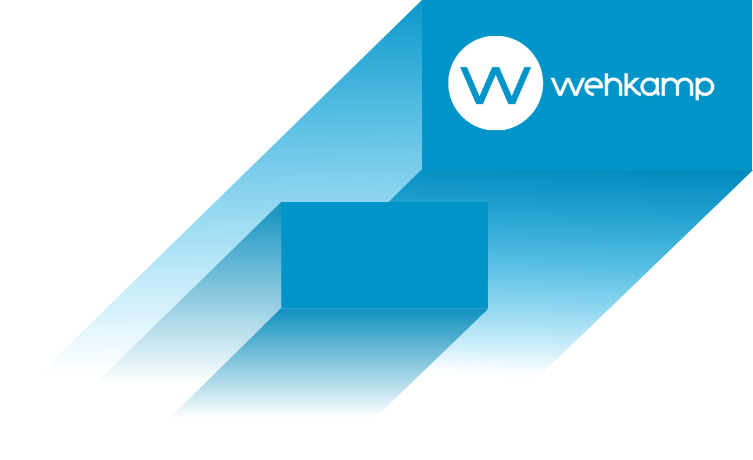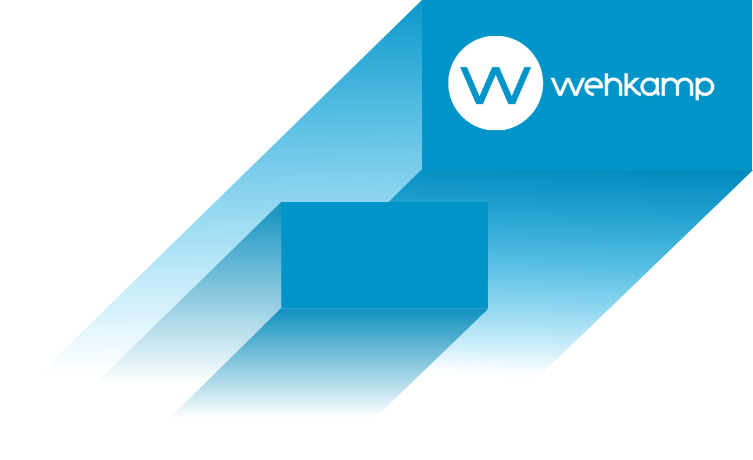 Producthero Optimizer has yielded great results. By implementing the Optimizer advice we were able to achieve much more impressions and clicks on these search terms, of course within the ROAS objectives.
In addition to these successes, we see Producthero as an independent CSS partner with a high level of knowledge of Shopping Ads, a clear vision of a CSS collaboration and without hidden and additional costs for clicks or sales.
Mitch Komen, Wehkamp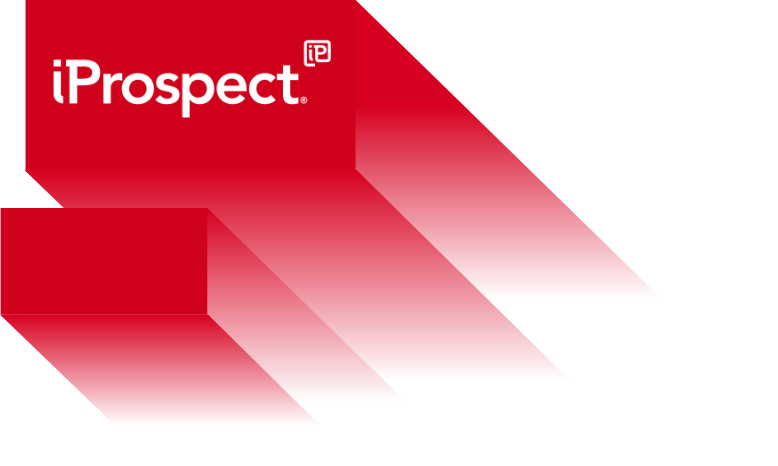 At iProspect we like to work with Producthero because they are a reliable CSS partner. We notice this during the onboarding of accounts, with the service we receive and no surprises with regard to invoicing. In addition, it is always positive to see the effect of switching from Google CSS to Producthero CSS, which results in an uplift in shopping volume or more efficiency. We can let customers switch to a reliable Google Shopping CSS by Producthero without any worries.

Alex Pepermans, iProspect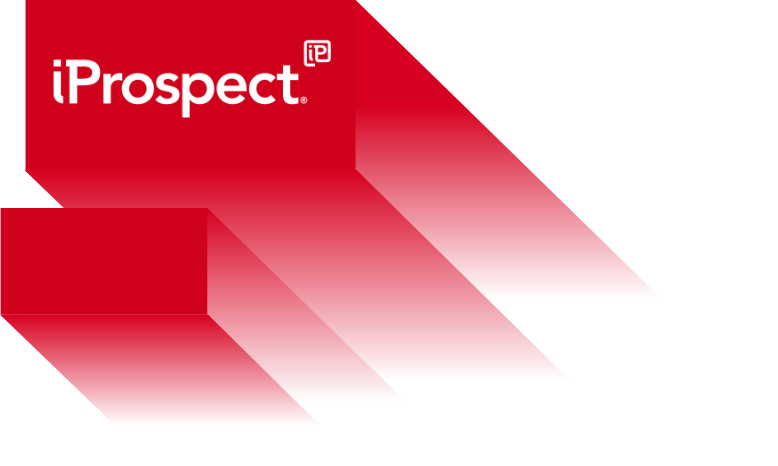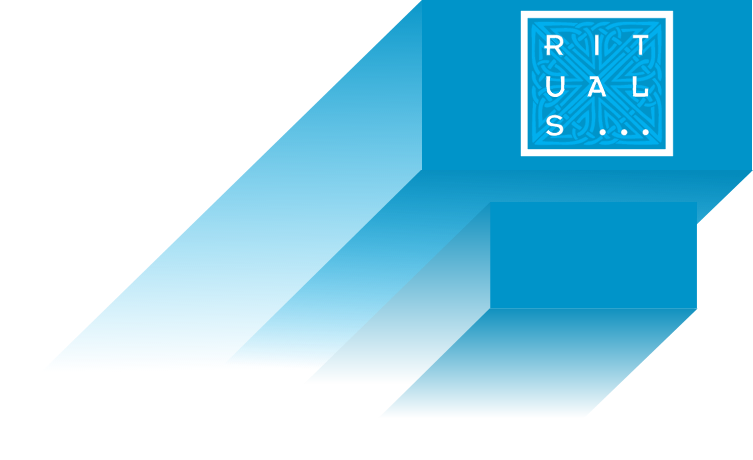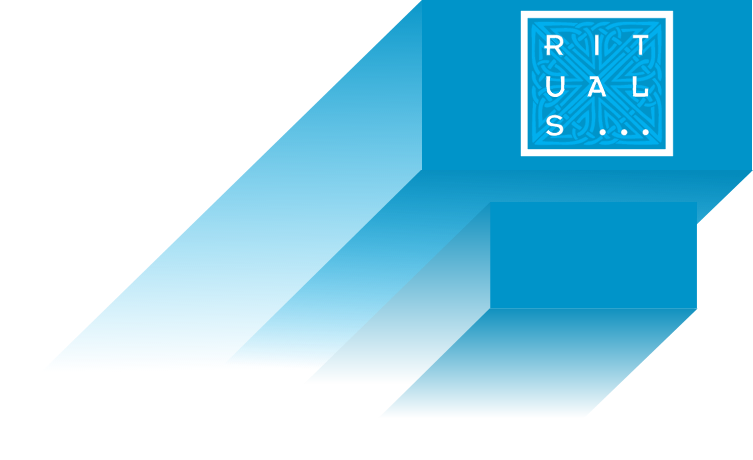 Working with an innovative partner as Producthero fits well with Rituals' ambitions. Over de last years, Producthero has grown into an indispensable CSS partner. Offering a discount on our Google Shopping clicks has been supplemented over time with innovative tools and extensive support.

Producthero is always there to help and they come up with innovative solutions & strong strategic advice. This is not only valuable for the SEA team, but also for Rituals as a company.

Yannic van Overbeeke, Rituals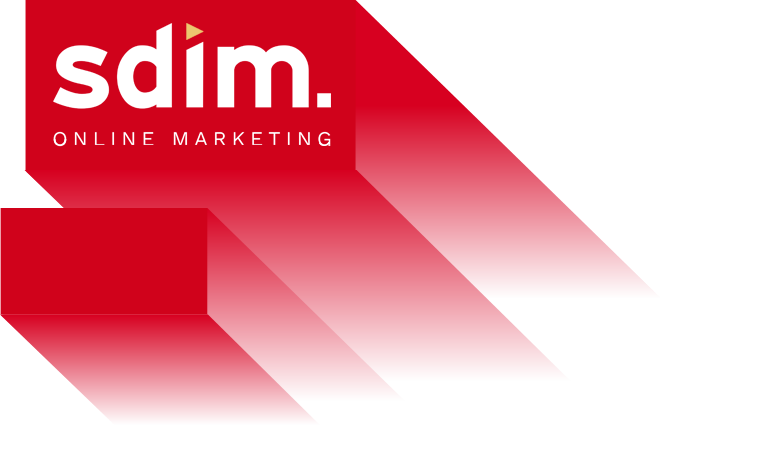 The Producthero Optimizer is the ideal tool to give your Shopping results a significant boost.
Sometimes you get more volume at the same ROAS, which increases your turnover.
And in some cases, the ROAS improves as well.
Which online marketer would not be happy with that?
Menno Goossens, SDIM Online Marketing